New Video: Barely Breathe by Dead Weights
Dead Weights just released a new video for their first single, "Barely Breathe," off their new album Dead Ends and Closed Doors.
Earlier this week the band dropped the new album and I gushed about how much I loved the song Barely Breath and it was my favourite of their most excellent new album (read more here). And then bam! A video for it comes out. I guess dreams do come true people, they really do.
Watch the hilarious and fun video of the four band members strapped to chairs and being pelted with everything from sand, bubbles, pies and inflatable pool toys. The video was shot and produced by very talented local filmmaker Nick Wilson of Wilson Filmworks.
So who do you think handles the abuse the best? My vote goes to drummer Steve Robillar in the bottom left corner, he barely even flinches half the time.
Weekend Music Roundup: April 17 – 20
For full event listings, click here.
—————————————————
All Weekend

Thursday Apr. 17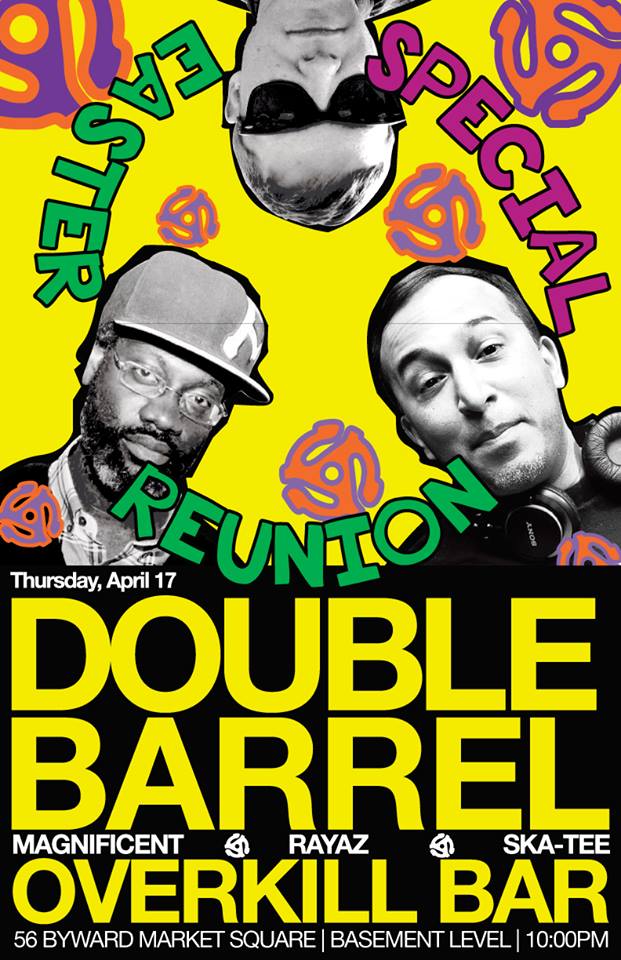 Friday, Apr. 18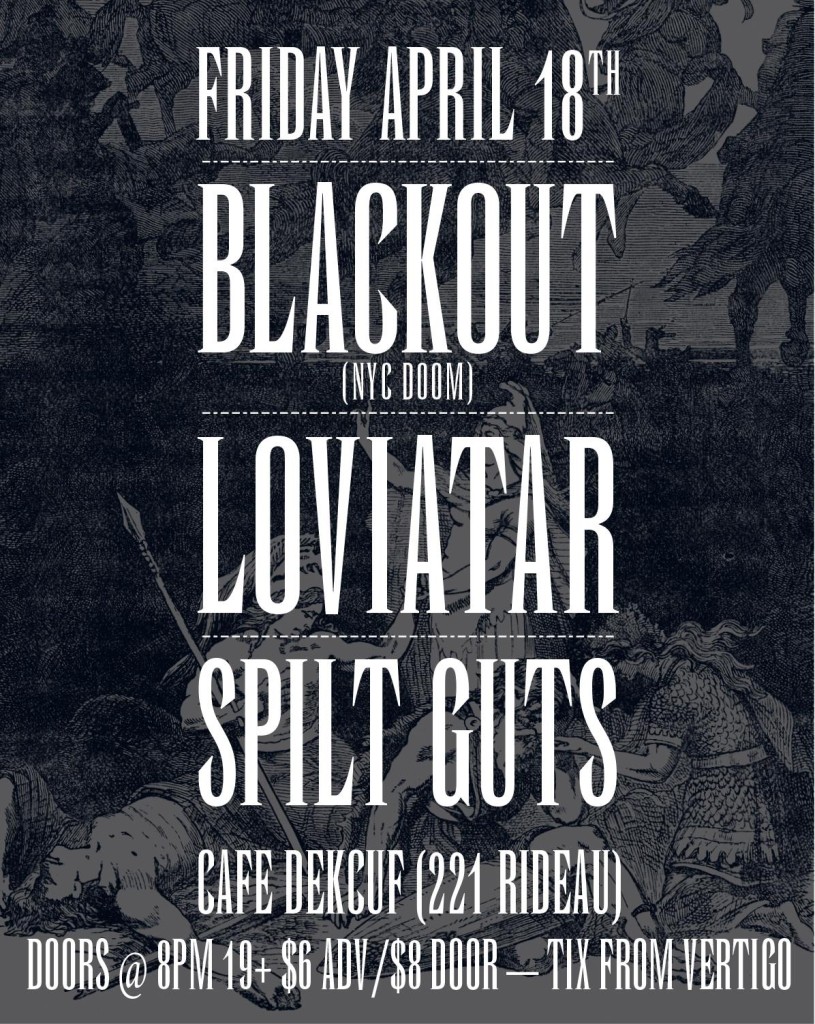 Olympic Symphonium // Winchester Warm @ Pressed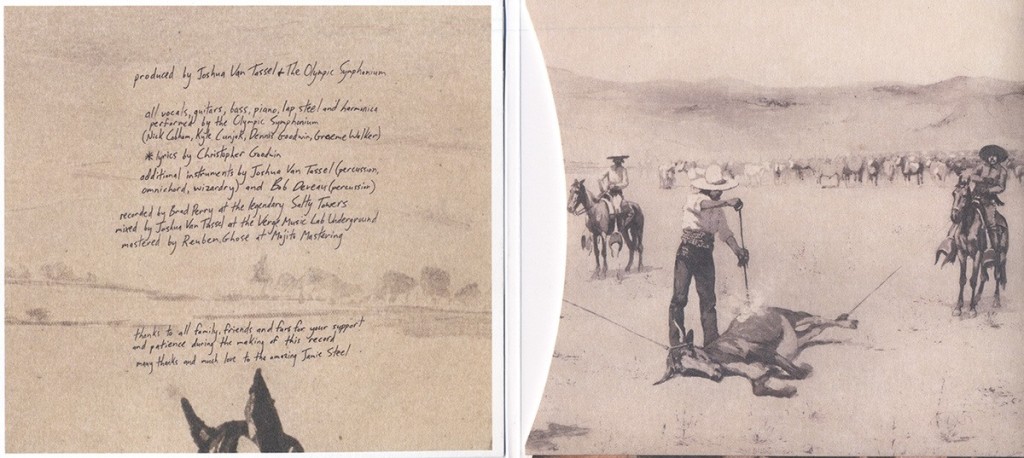 Saturday, Apr. 19
Couchwrecked CD Release Party!  With Ain't No Grave and Swagoo! @ Lunenberg Pub
DEAD WEIGHTS, WAR FAIR, GAMEDAY REGULARS, STUCK ON PLANET EARTH, + MORE! @ Montgomery Legion
Sunday, Apr. 20
Koffin Kats @ Maverick's
---
For full event listings, click here.
Andrew W.K., We Were Sharks and Robots!Everywhere!! @ Maverick's March 27
It's not every night you can get kicked in the face, get a bloody lip, and love every minute of it. That is what happens when you go see the king of party, the sultan of fun, el capitàn de fiesta, the master of positive energy – Andrew W.K.
Yes, it is he who broke out on the scene singing about partying hard who rolled into town on Thursday and packed Maverick's. The stage was set with a recording that said "tonight is the night we party hard, focus on positive, be friends, get wasted, tonight we party." Armed with a synthesizer and a buddy singing back up vocals, Andrew W.K. whipped through a rocking, alcohol-fueled set full of party anthems such as "Party Burrito," "Crumcake," and "Fun and Wasted." There was a point where Andrew stopped the set and played a keys solo while his partner went to go get him a shot from the bar. I guess he needed a little more gas.