Ottawa event listings: Looking for live music this long weekend? Ottawa Showbox has you covered this weekend with the Weekend Music Roundup.
---
Thursday, April 7

Open Mic at Café Nostalgica | Scène Ouverte au Café Nostalgica
---
Friday, April 8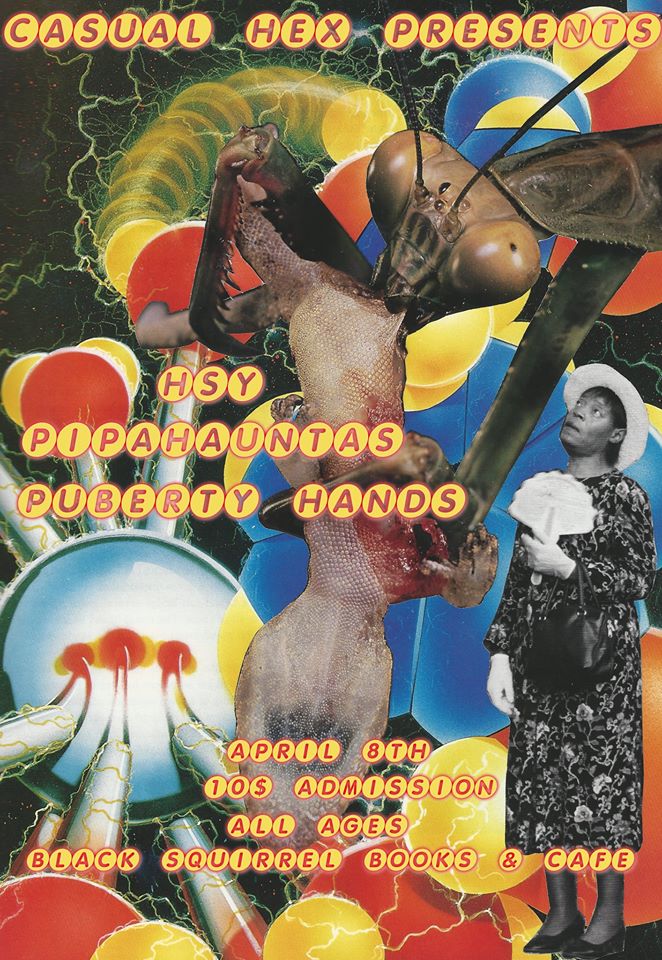 The Record Centre presents: THE VELDT pre-show hangout
THE HUMAN RIGHTS: #ReggaeForRefugees w/s/g Turbo Street Funk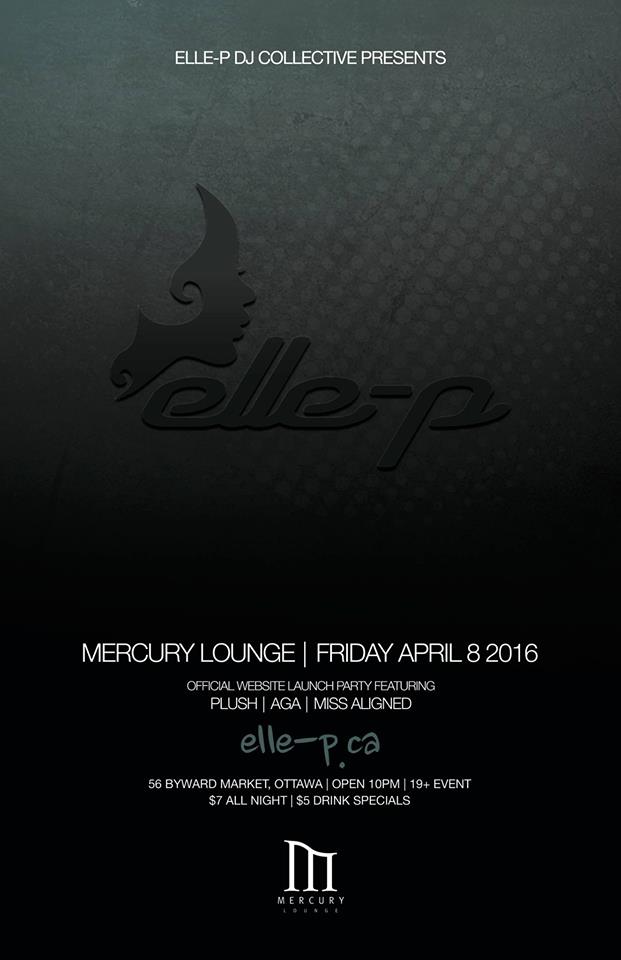 Lowest of the Low, The Nils, No Fly List – Fri April 8 @ Ritual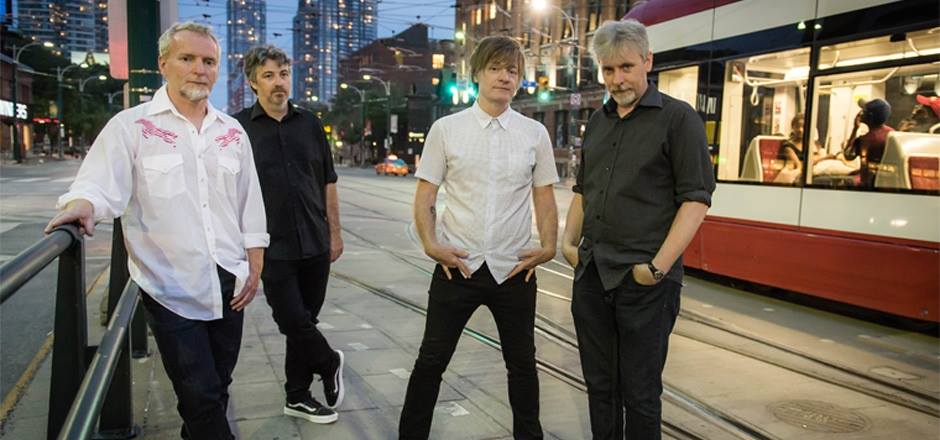 ---
Saturday, April 9
The Dandy Warhols – Bronson Centre (Ottawa) **VENUE CHANGE**

Jesse Mac Cormack & Sans Foulard au Petit Chicago
HoP Community Consultation 2016, part 2

Disconnect :: Bait-N-Switch :: 20160409

---
Sunday, April 10
What if Elephants / Sol The Violinist / Coming Up Next
BITTERLY HEALED debut album release party with CHÉRIE at BLACKSHEEP INN.