New Video: G.Grand – "Step Ahead" [prod. Jeepz]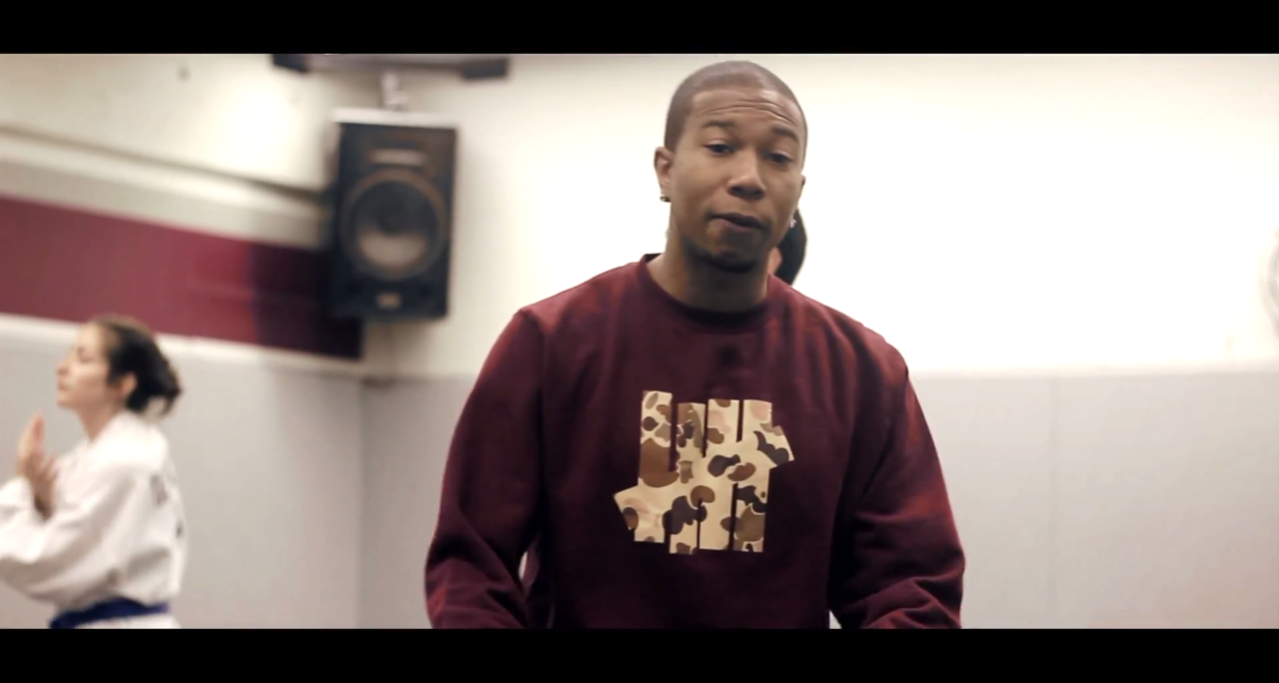 We don't tend to write much about hip hop, which is a fault of ours since Ottawa's got some pretty talented MCs and producers within the confines of its borders. While this is something we're hoping to change in 2014, I can start by sharing some new material from one of the city's most promising and talented MCs, G.Grand. Coincidentally, he also happens to be from my hometown of London, Ontario, where I grew up. Oh yeah, and some guy called Shad is from there too. No big deal.
But, like Shad and myself, G.Grand has moved onto bigger and better things.
He and his comrade, Ottawa producer-extraordinaire Jeepz, have released a video for the first single off his upcoming record which is due out sometime this spring. You can tell that this is a match made in heaven, and that G.Grand is progressively getting more and more comfortable in his skin as a relatively new MC on the scene. This track, as with much of G.Grand's past material, is lyrically intelligent and technically sound. His calmness should not be confused with weakness; he pulls no punches once he beings rapping, ensuring that every breath is taken with purpose and every word spoken with the intention of keeping the listener wrapped around his finger. The track incorporates a jazzy sample with hip hop structure and an ear-catching beat, characteristic of other great tracks like "Breeze Through" from Freshly Pressed (2013), ultimately manifesting a laid-back sound that fans of A Tribe Called Quest would feel at home with. He also used the setting of a Tae Kwon Do dojo and employed the skills of some martial artists to highlight the controlled aggression, technical skills, and competitive spirit that embodies the spirit of hip hop.
Anyway, it's no surprise that Freshly Pressed landed on our favourite local releases list of 2013. The guy has great chemistry with his producer and forwards the school of thought that hip hop is poetry, a unique art form that is imitated often but one that few can claim to be actually good at. Real hip hop is intelligent, dynamic and damn fun to listen to, and G.Grand is all those things. So go ahead, watch the video and keep an ear out for more material from G.Grand in the near future.