New Video: "This Town" by Alex Silas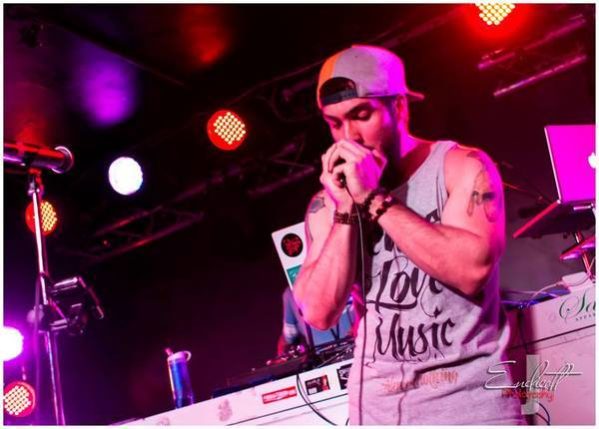 Ottawa's Hip-hop Hippie, Alex Silas, just released a fresh new video for the lead single of his upcoming album.  The track is called "This Town," and is an awesome combination of hip-hop and folk. It is a little more on the folk-country side than some of his other stuff, but it still has that hip-hop and harmonica combo that drew me to Silas. There is definitely a lot of room for some harmonica and acoustic guitar in the hip-hop world and I truly dig it.
Anyone from Ottawa or living in the capital can certainly find familiar landmarks in this video, which is something I like to find in local releases.  I love the opening line, "I want to make a record about, where I come from, where I am and where I am going. I want to make a record about growth." If "This Town," is a sign of things to come on his upcoming album, Roots, which is scheduled to be released this summer, I am pretty excited. Check out the track below and if you like it, he will be performing at Babylon this Thursday, January 8th during Back to Basics – January Edition with Philly Moves, Alex Silas and the Subterraneans and Eddie Quotez.
[youtube=http://www.youtube.com/watch?v=ZCupbxFEKQs&w=560&h=315]