New Video: Dance, Cry, Dance by FEVERS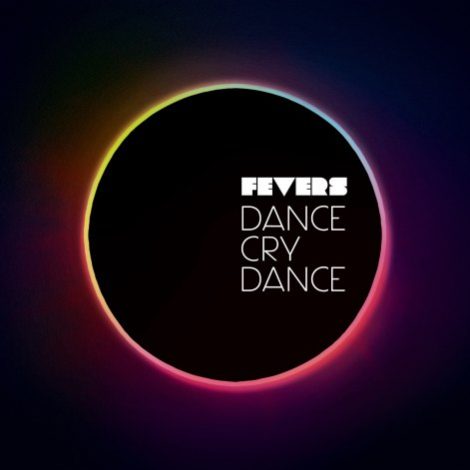 Ever feel like dancing then crying then dancing again? Well Ottawa's FEVERS can most certainly relate, and they made an awesome video for their song "Dance Cry Dance" which will get you on your feet and shaking what yo' momma gave ya.
The video, which was shot by the band members themselves at Laser Quest in Ottawa, is full of colourful flashing lights, dancing, and cuts to the band performing the song.  "Dance Cry Dance" is a single, and my favourite song, off their debut album No Room For Light.
The band also announced that the Dance Cry Dance EP, including remixes of the single and two brand new songs mixed by Damian Taylor (Björk, The Killers, Austra) will be released in May. FEVERS will be playing Zaphod's May 9th and Westfest June 15th. Here's Matias's review of their recent show at Black Sheep Inn.
Check out the video: