By Daniel Bordage
Beer: Coeur Noir by Beau's Brewery
Style: Black IPA
ABV: 7.1%
Pairing: Fourteen Songs to Tear Us Apart
About the Beer:  This is a first for me. Making a playlist before I drink the beer. Maybe it's something I should do more often. I really liked the exercise of thinking of the playlist, then searching for the beer. Well Beau's never disappoints! Coeur Noir is perfect for the theme. Translated, it means Black Heart. Some of us hate Valentine's Day. Does it mean we have a black heart? I like to think it means we show our love to each other every day, instead of showing each other affection on Hallmark Holidays alone.
The beer comes out Feb 19th. So I haven't even tried it yet!!! But we all have a playlist to go along with it when it's delivered to our house.
The Music: FULL PLAYLIST HERE
Beck "Lonesome Tears"
Beck's epic album Sea Change was all about a breakup. Give this man pain, and he writes one of the best albums of his career. #Kanyeisacrazyperson
Ween "Baby Bitch"
It's good to realize when a relationship isn't for you. But this song is a big FUCK YOU to the one who broke his heart.
I Love You But I've Chosen Darkness "According to Plan"
This is the perfect song for the list. A song about a girl leaving and a band name like I Love You But I've Chosen Darkness!!
Joy Division "Love Will Tear Us Apart" 
This song is a reflection of his marriage to Deborah Curtis. This song was the first chart hit for the band.
Ben Folds Five "Song for the Dumped"
That moment when you broke up with someone and you realize they owe you money or have your stuff… GULP!!!
Digger "I Want My Hat Back"
Ben Folds wanted his money and shirt, Digger wants their favorite hat! The red one to be specific.
Descendents "I'm the One" 
The pain of knowing the right person for you is with someone else…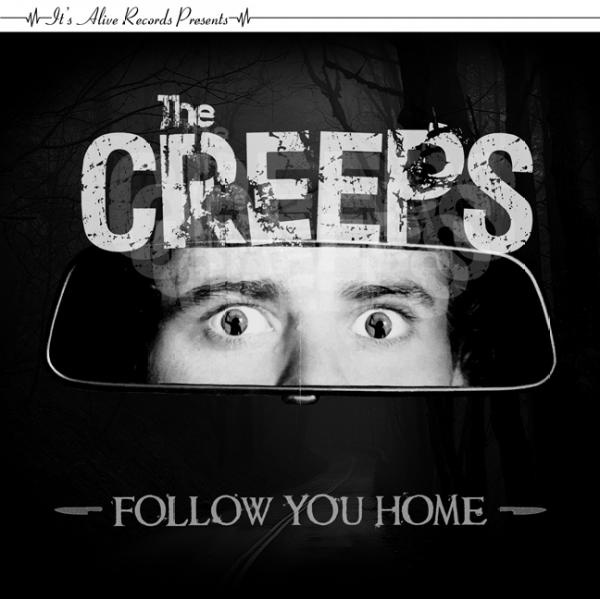 The Creeps "It's Not Right" 
I imagine Showbox's own Matías whispering in my ear… "It's not anti-love, its forbidden love" #OTTband
PJ Harvey "Sheela Na Gig"
Threatening me that you're going to fuck someone else will not make me love you more. But it will make my ego jealous.
Tindervox "Be My Baby"
Nobody wants this level of crazy. #OTTband
Flight Distance "My Bloody Valentine"
With a song named My Bloody Valentine… #OTTband
My Bloody Valentine "Sometimes"
With a band named My Bloody Valentine…
The XX "Heart Skipped A Beat"
Sometimes the grass looks greener on the other side. Is it?
Tom Waits "Blue Valentines"
Here is an example how heartache can result in beautiful music.
Honourable mentions
Patsy Cline "She's Got You"
Sam Cooke "Another Saturday Night"
Archers of Loaf "Wrong"
Contact me on twitter @danielbordage or at dropthatspills@gmail.com for suggestions, comments or just to say hi.