Thirsty Thursdays: Ginger Mead by Trafalgar Ales and Meads
By Daniel Bordage
Beer: Ginger Mead by Trafalgar Ales and Meads
Style: Mead
ABV: 9%
Pairing: A Random Playlist
About the Beer:  This week, I wanted to randomize my experience. Nothing like putting random on and getting a good stretch of music while working out, hosting guests, or just chilling at home. Sometimes you will get a dud and, full disclosure, I skipped "Ions" by Tool. I posted a video of my process on how I chose the beer with a die HERE… The beer isn't really a beer, it's mead. Meads are said to be the oldest known alcoholic drink recorded. Opening the bottle, its odor was very sour. The first sip was like drinking a sour beer. Ginger was present but overshadowed by acridity. I was a bit disappointed as I wanted more ginger for this Ginger (I have red hair, I'm allowed to say it). This playlist of randomness was also curated by our very own Eric Scharf
Commercial Description:
One of the world's oldest alcoholic beverages, our Ginger Mead is a dry, slightly sparkling drink with prevalent natural flavours and aromas of wildflower honey and fresh ginger root. Enjoy this offering with fish, sushi, or spicy Thai cuisine.
The Music:
Bonobo "Pick Up"
Happy this one came up first.
Atherton "Good Gone"
#OttBand Hip Hop artist. Old School meets New School
Japandroids "Evil's Sway"
I find they sound the same in most songs but this one is worth it!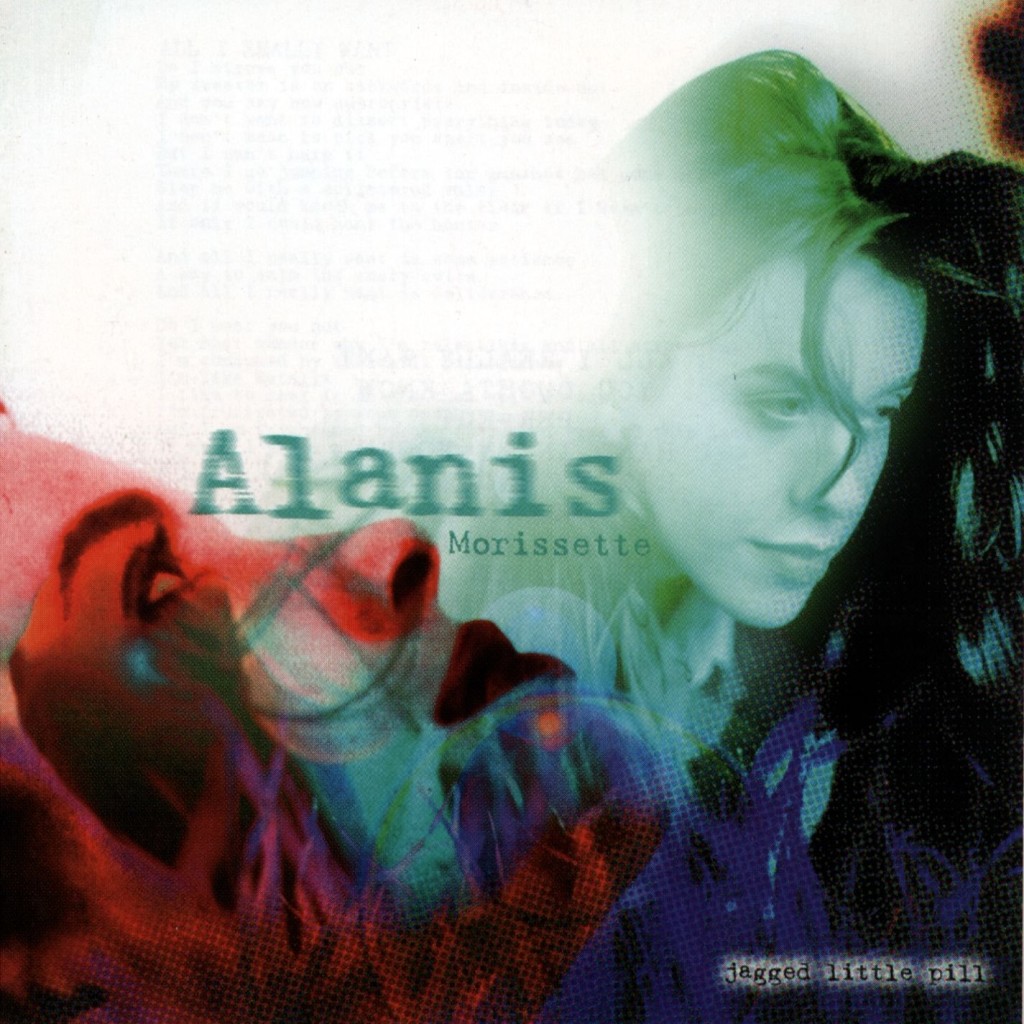 Alanis Morissette "Hand In My Pocket"
The beauty of random. #OttBand
The Morning Benders "Promises"
Promising…
White Wires "All Night Long"
The White Wires can show up randomly all night long. #OttBand
Average Times "I Hate Tomato Juice and I Hate You"
There is nothing average about the smile on my face everytime this song comes on while on shuffle… oh, puns. #OttBand
Amadou & Mariam "Fête au Village"
Mau Chao produced them. Well worth a listen.
Handsome Boy Modeling School "A Day In The Life"
Featuring RZA and Mars Volta… yeah, I know!!
DangerDoom "Benzie Box"
Best Fuzz sound on the bass…
Mehdi Cayenne Club "L'art pour l'art"
A great #OttBand that is well deserving on finishing off the playlist
Contact me on twitter @danielbordage or at dropthatspills@gmail.com for suggestions, comments or just to say hi.