Thirsty Thursday: Saint Patty's Edition – Lone Wolf McAle from Nita Beer Company
Beer: Lone Wolf McAle from Nita Beer Company
Style: Ginger Spice Ale
ABV: 5.5%
Pairing: A  playlist featuring red heads
About the Beer: For this Saint Patty's Day, I'm forgoing the traditional Irish music playlist and opting for a dedication to the lovely redheads in our lives. We traditionally see green as the official colour of Saint Patty's. I vote we make red the second official colour. Even the Lucky Charms mascot has red hair.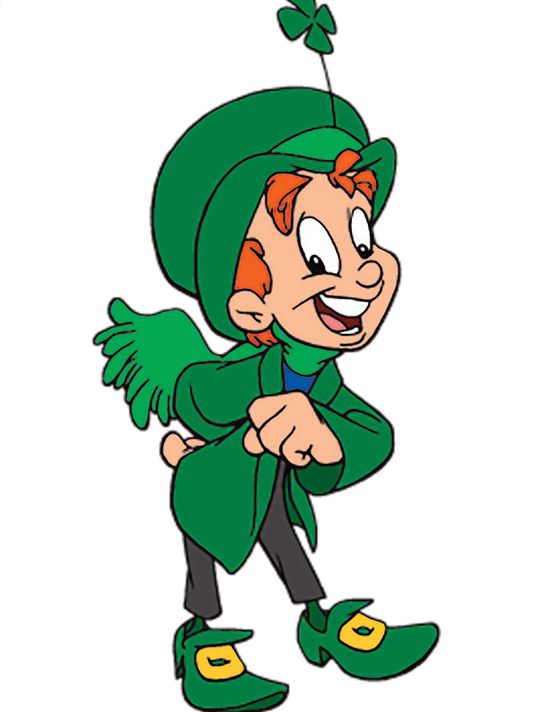 Many associate red hair with Ireland but, in reality, it's very dispersed around the world. Growing up with red hair, I've been asked many questions about my origin or where I got my head of hair. In my case, it's the Irish and Scottish blood seeping through. Ten per cent of Ireland's population had red hair. I know! I thought it was way more too. But it is a recessive gene after all and 46% of the population there carries it. Please feel free to read more about redheads on Wikipedia.
Nita brewed a nearly perfect ginger spiced ale. The ginger is present but not overpowering. The colour is a nice amber that matches my beard. So you know it's good! ☺
I've already finished the beer and I just started writing.
Lone Wolf McAle is a tribute to another ginger we all love… Chuck Norris! Lone Wolf McQuade was made in 1983 where Chuck squares off against David Carradine. What more could you ask for? If you want to watch the movie, go get yourself a few Lone Wolf McAle's at the brewery. They are open Wednesday, Thursday & Friday: 11:30 a.m. to 7 p.m. and Saturday: 11 a.m. to 5 p.m.
The playlist will include at least one redhead in the band presented.
Happy Saint Patty's Day, everyone!
The Music
House Of Pain "Top O' The Mornin' To Ya"
Run The Jewels "Run The Jewels" (off their debut album Run the Jewels—triple whammy!)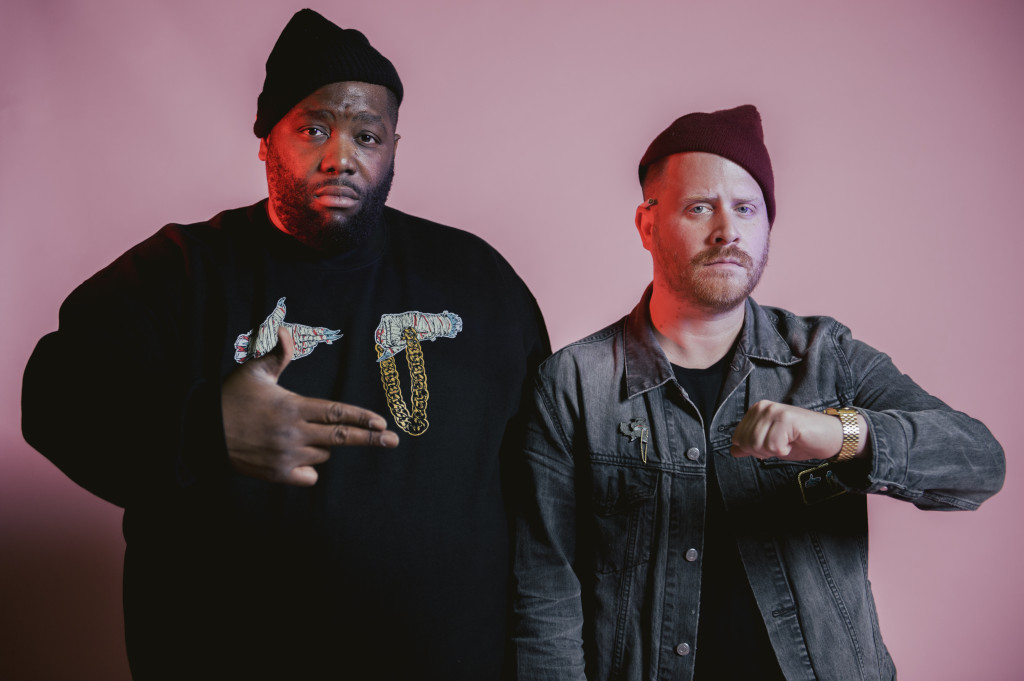 Macklemore & Ryan Lewis "Irish Celebration"
A.C. Newman "Encyclopedia of Classic Takedowns"
Neko Case "Man"
The Frames "Fitzcarraldo"
Dan Mangan "Road Regrets"
Dead Boys "Sonic Reducer"
Uncle Sean and the Shifty Drifters "She Was Always Right (So I Left)"
Queens Of The Stone Age "No One Knows"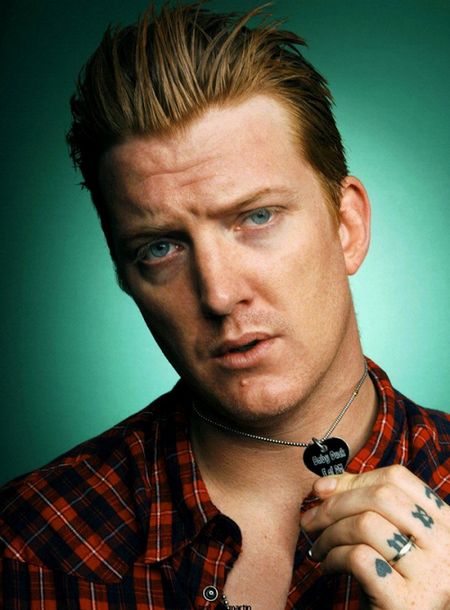 Honourable Mentions
Billie Joe Armstrong "Looking For Love"
Yes, that BJA from Green Day. He usually walks around with jet black hair but he's a redhead. This is his first song he ever recorded.
Elton John & Kiki Dee "Don't Go Breaking My Heart"
Red Holloway "Get it Together"
Contact me on twitter @danielbordage or at dropthatspills@gmail.com for suggestions, comments or just to say hi.