New Video: "Swallow You Whole" by Steve Adamyk Band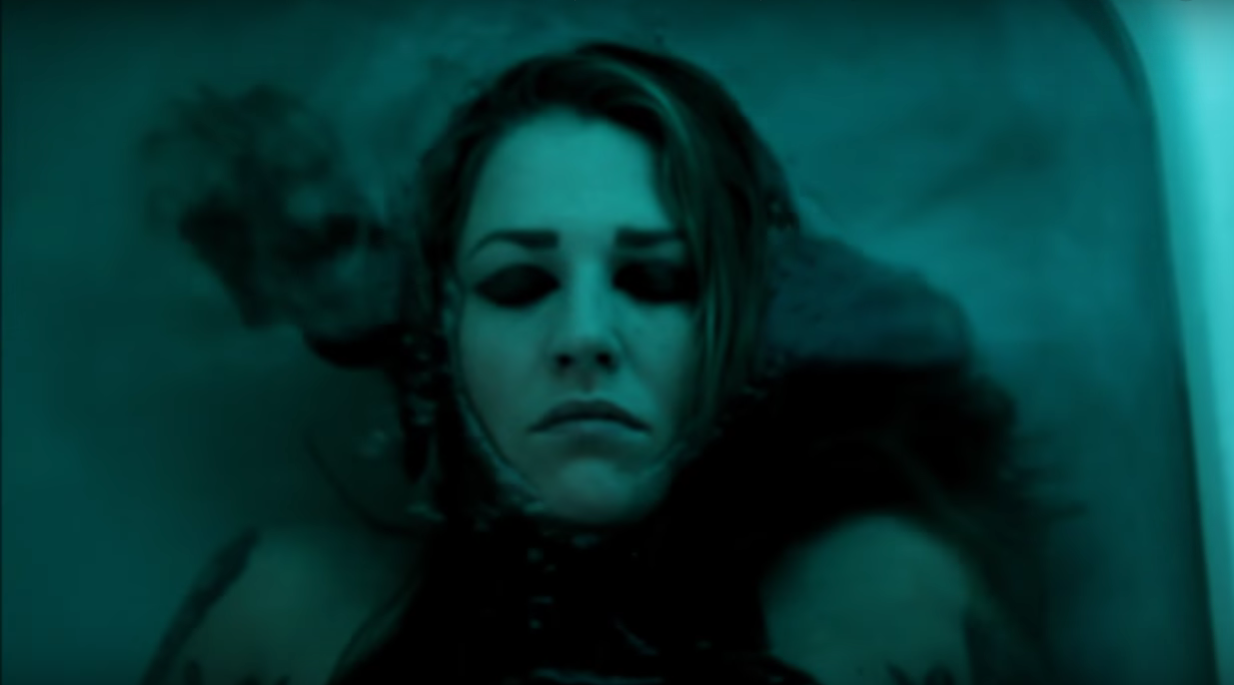 The Steve Adamyk Band recently release a dark video for their ripping track "Swallow You Whole."
The video kicks off with a girl waking up and making herself a hotdog for breakfast, topped with sauerkraut – like a champ! The video then follows the story of this girl who seems pretty low on life and goes around holding up corner stores and liquor stores, only to then end up in a cemetery gazing up at the sky singing "swallow you whole."
I really like the work they put into the ending with the changing colours and the utter despair on the face. And this pull it all off in just over two minutes. Oh the beauty of punk rock and Steve Adamyk Band. Overall it is a pretty cool shot video for a great track.
While not video related, I do have to say that I love Mike Krol's voice! I have been saying how perfectly it fits on this track since the first time I heard it.
Check out the video below and then go see Steve Adamyk Band headline a MEGAPHONO show Thursday February 2nd at the Dominion Tavern, which feels very appropriate. Information here for the show.