Gallery: Hopped and Confused ft. Bedouin Soundclash, The Rural Alberta Advantage
The third edition of Hopped and Confused music and beer festival at Mill St. Brewery in Ottawa was once again a great success thanks to incredible sets by Bedouin Soundclash and The Rural Alberta Advantage and the amazing sound quality.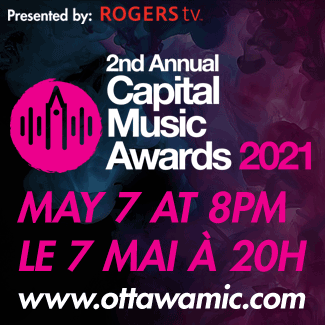 Bedouin Soundclash—yes that band whose night felt the song years ago—are still at it and still making crowds of people dance the night away with their signature upbeat reggae-rock vibes. Their set was a great mix of tracks from more than a decade of music featuring, but much to my liking focused largely on tracks from Sounding Mosaic and Street Gospels which featured most of my favourite songs. It was a lot of fun to dance to tracks like "Shelter," "Criminal" and their partial cover of The Clash's "Guns of Briston" which they perfectly spliced into another track. And just when I thought I might go home without hearing my favourite track "Jeb Rand" they dropped it on us during their encore under the shiny bright moon.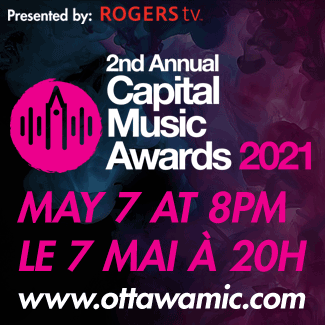 Paving the way for Bedouin Soundclash was one of Canada's best bands and possibly best kept secrets, The Rural Alberta Advantage. This three piece performs with such a full sound you would think they would have to be at least five members to do what they do. Their songs have great range from their slow opener "White Lights" off of their new album The Wild, to more rocking numbers such as "Don't Haunt This Place." The band provided a perfect mix of new and old to give something to fans new and old. And they certainly crammed in a lot of music given that they weren't the headliners. The Rural Alberta Advantage also found the time to play my favourite track, "Frank, AB" which I strongly recommend you give a listen. The wonderful performance was capped off with "Terrified" off of their 2014 album Mended With Gold, which gave the drummer one last chance to show off and for the band to treat the crowd to one last set of gang vocal "wooo" and "ohhhs."
I arrived a little late so only caught a little of Caveboy's performance but really liked what I heard from them and unfortunately completely missed Birds of Bellwood. That being said, lucky for you our photographer Aidan Thatcher did not miss a beat and captured the great shots below of all the bands.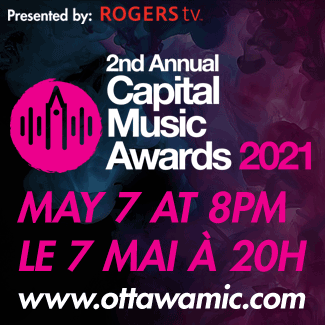 Gallery