Gallery: Hopped and Confused ft. I Mother Earth, Bleeker, The Damn Truth + Julie and the Wrong Guys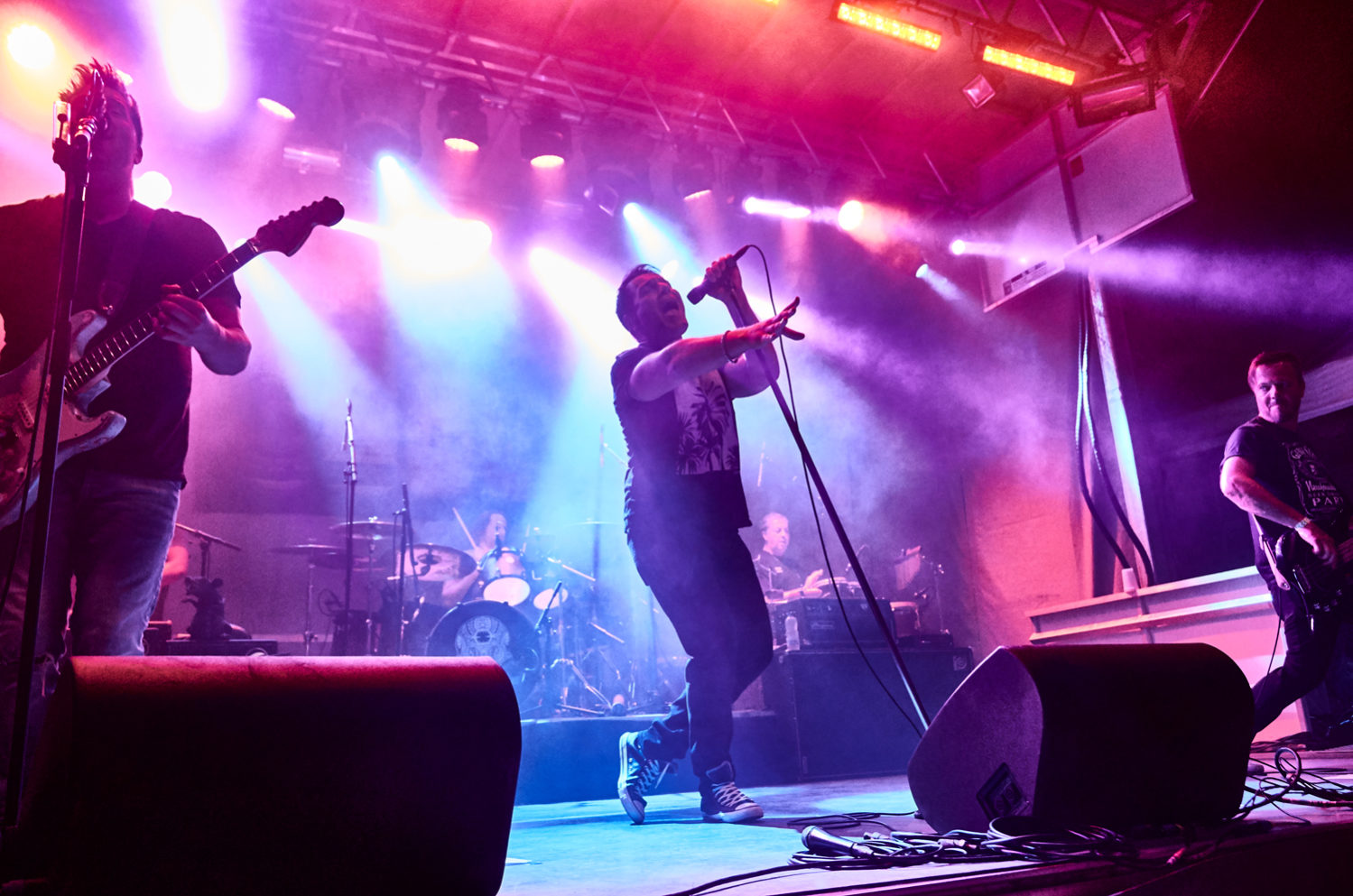 The third annual Hopped and Confused music and beer festival was capped-off by the Canadian rock group I Mother Earth providing everyone with a throwback to the 90's, featuring their original lead singer Edwin. The day also featured performances that made you want to dance and sing along by Bleeker and The Damn Truth and was kicked-off by an absolutely rocking set by Julie and the Wrong Guys.
Our photographer Aidan Thatcher was there to capture all the action, check out the gallery below.