Video Premiere: Bonnie Doon – Pants and a Face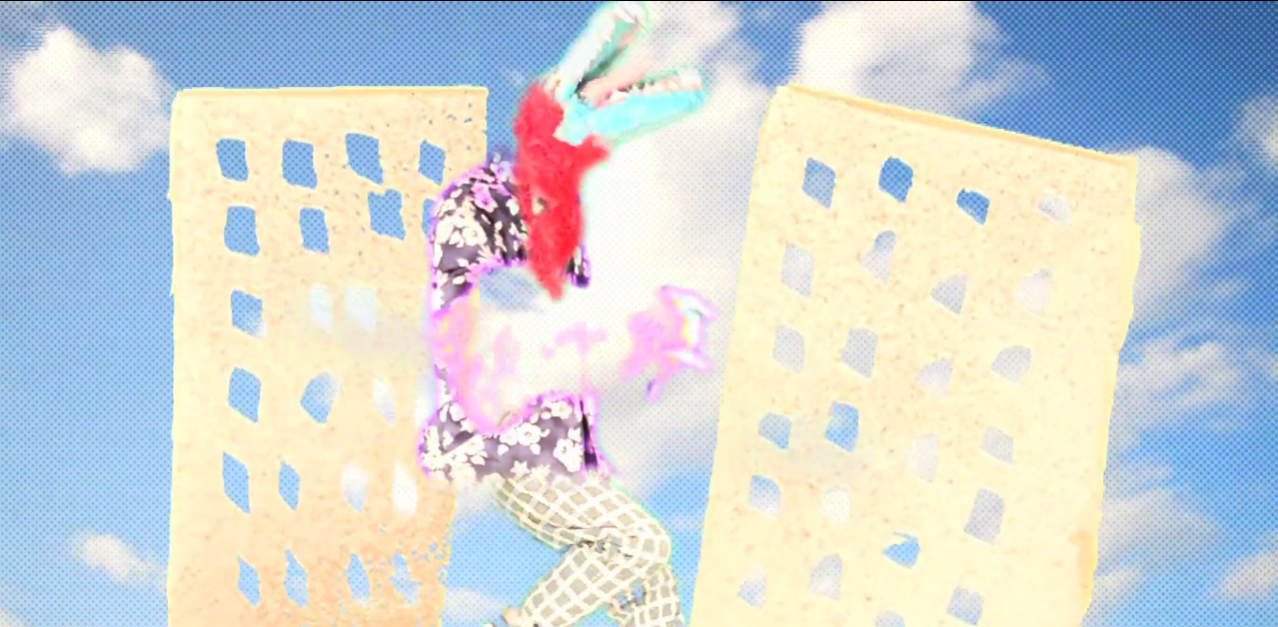 We are happy to bring to you a brand new video from one of our fave wacky bands in town, Bonnie Doon. The song is called "Pants and a Face," which we heard earlier this year on the Pentagon Black Compilation No.1. It has been about two and a half years since the Bonnie Doon EP came out, but it really feels like yesterday.
The video is by local artist Phil Osborne, and is a perfect fit with the uptempo sludgy, lo-fi track by the band. He describes it as "a hipster post-punk mutant that intermorphs and transmutes into different past incarnations of itself as it walks downtown looking for a good time." The video itself is a colourful psychedelic trip that features fire and even a UFO. Check out more of his stuff on his YouTube channel here.
While you wait (im)patiently to hear if a new Bonnie Doon record is on it's way soon, be sure to check them out live with HSY and Dri Hiev at Pressed on Tuesday, Nov. 1. Watch the video below.
---