Track Premiere: Area Resident – It's the Way I Am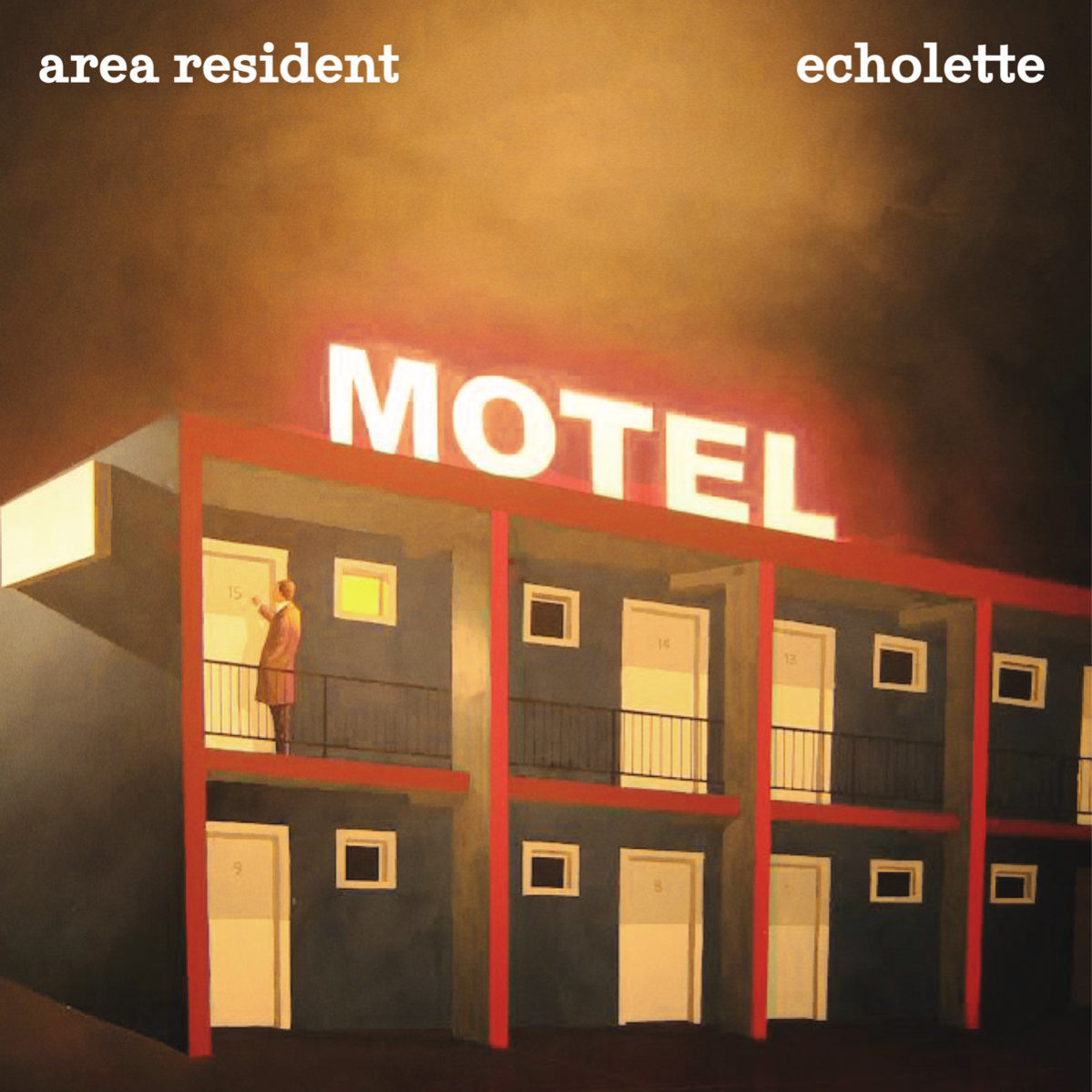 Doug Hempstead's project Area Resident is back with another full-length release called Echolette, slated for release through Record Centre Records in late October of this year. Echolette is the third LP for Area Resident in three years, preceded by a self-titled release and Delano.
Hempstead is a CBC Radio journalist and traffic reporter, his compositions primarily draw from his local upbringing and work as a journalist in the Ottawa region. For years he has made a habit of writing and recording songs and arrangements at his home. However, the live performances of Area Resident feature Hempstead on drums/vocals, John Higney (The Flaps) on guitars/keys, Paul Jensen on guitar, and Kristy Nease on bass.
Their live performances include regular shows in the Ottawa region, as well as appearances at Megaphono, Barnstorm, Marvest (CityFolk), among others. 
Although we still need to wait a month for the full LP's release, we're excited to premiere the opening track and debut single from Echolette on Ottawa Showbox. 
"The album is called Echolette, named after a vintage German tape echo unit on a shelf in John Higney's basement rehearsal space," explains Hempstead. "I spotted it and decided the album would be called that, before I'd even recorded a single bit of it."
The album's first track "It's the Way I Am" —which can be streamed below—is an upbeat, crunch-lathered track that bursts to life right away. Hempstead's calming and contemplative vocals balance out the track and compliment the soaring guitars, punching bass, and crashing percussion. If the rest of the album contains the prowess of this opening track, we're in for a treat come its October release. 
On a related note, Area Resident and The Bushpilots played a show at The Rainbow on Saturday night where all funds raised went to Red Cross relief efforts, aiding those affected by the recent tornado that ripped through the region. 
Listen to the debut single "It's the Way I Am" off Echolette below.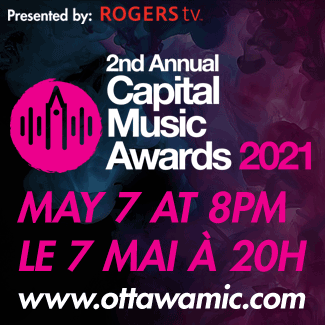 Stream