Video Premiere: No Hits – Sirens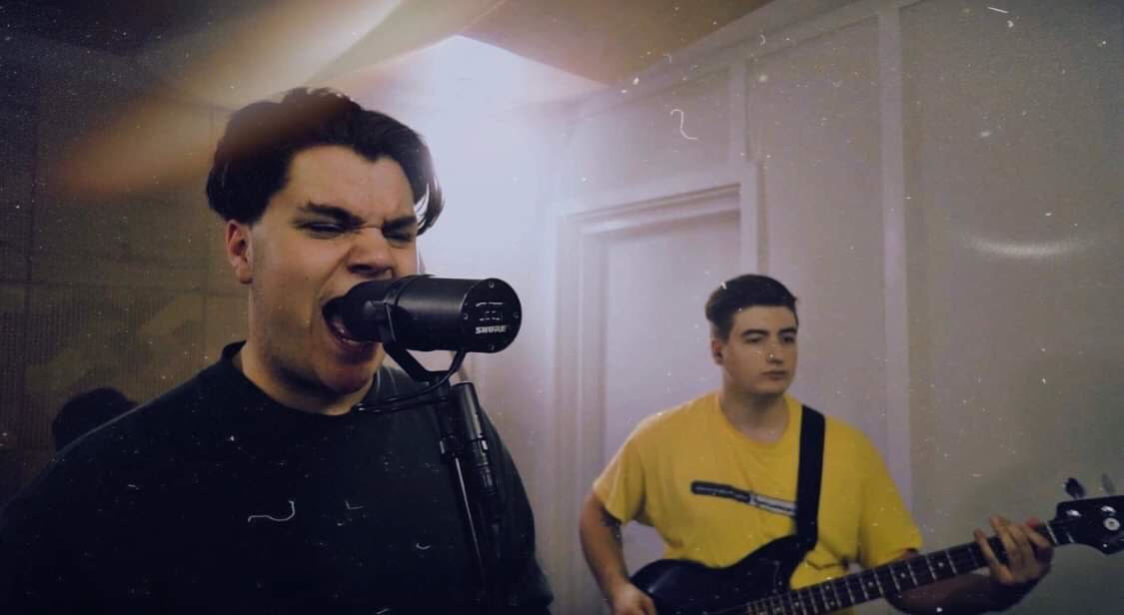 We're excited to premiere the new video for the single 'Sirens' from Ottawa's own No Hits. The band is relatively new on the scene, as they released their first single 'Swim' back in 2017. While 'Swim' had more of a peppy and bright feel to it, No Hits decided to go in a different direction for 'Sirens.' The song is about how love can drive people to do things that they wouldn't normally do, and tells a Bonnie and Clyde story of a murder and a getaway. The video takes a similarly somber approach, as its dark and intimate feel lends to the foreboding nature of the track. On first listen, it reminded me of the great Canadian song '38 Years Old' by The Tragically Hip. Lead vocalist Keean Davies says that he was inspired to go in this lyrical direction after watching the video for "From Eden" by Hozier, while the arrangements were written by Tomas Graham (guitar) and Michael Whitford (drums).
'Sirens' was produced by Cameron Dunn at Hillside Audio in Orleans, and the band also released a video along with the track produced, directed, and filmed by Dan Woods from Blue Mansion Media.
No Hits performs live with Montreal's Redfox and Five+None at Cafe Dekcuf on February 7th, and are also planning a small Eastern Ontario tour for early August. They're currently in studio working on the release of a third single, and potentially an EP for later in the year. So keep your eyes and ears open for these guys in 2019, and in the meantime check out the single and video below.
Also the song is available on all major music streaming platforms, including Spotify, Apple Music, and Google Play.