Weekend Music Roundup: March 26 – 29
Looking for live music in Ottawa this weekend? Ottawa Showbox has you covered with the Weekend Music Roundup.
---
Thursday, March 26
Reggae Night at Oz Kafe w/ MEMETIC
PURPLE SNOW w. Marc Decho / Leighton Rodney

Friday, March 27
Noi Ya + On The Docks + Expectant + Trentia @ Leaky B's March 27th
THE REAL MCKENZIES with ISOTOPES, THE SCALLY CAP BRATS & OUTRIGGER at Mavericks // March 27th // 19+
Nature Nocturne – Invisible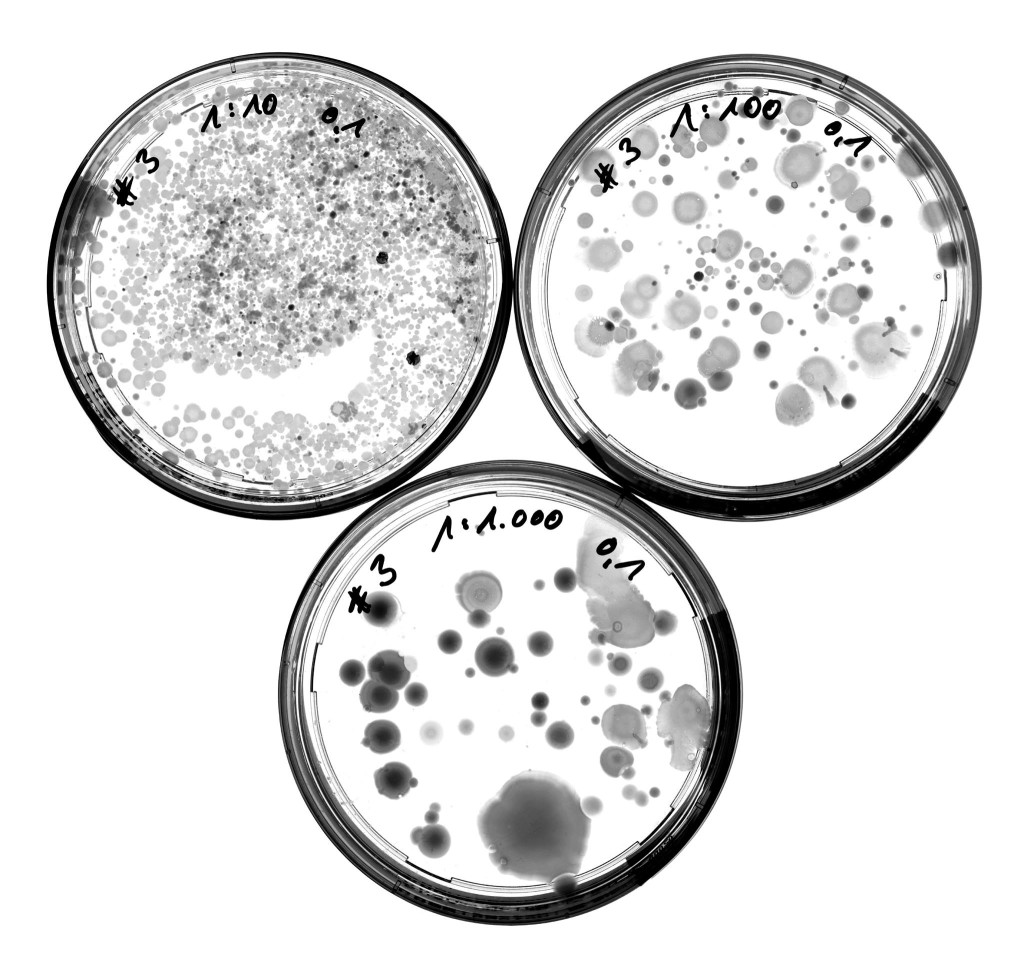 CANVAS @ Avant Garde w/ Empty Shelves


Ginger St. James @ The Branch, Kemptville ON
The Reverb Syndicate at Kaffe 1870
Jam Session/Open Mic @ The Stittsville Legion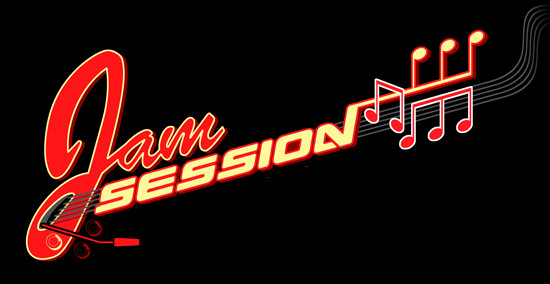 Saturday, March 28
The Falling + Soul in Stone + Bootes + Fallen Heirs + Mastik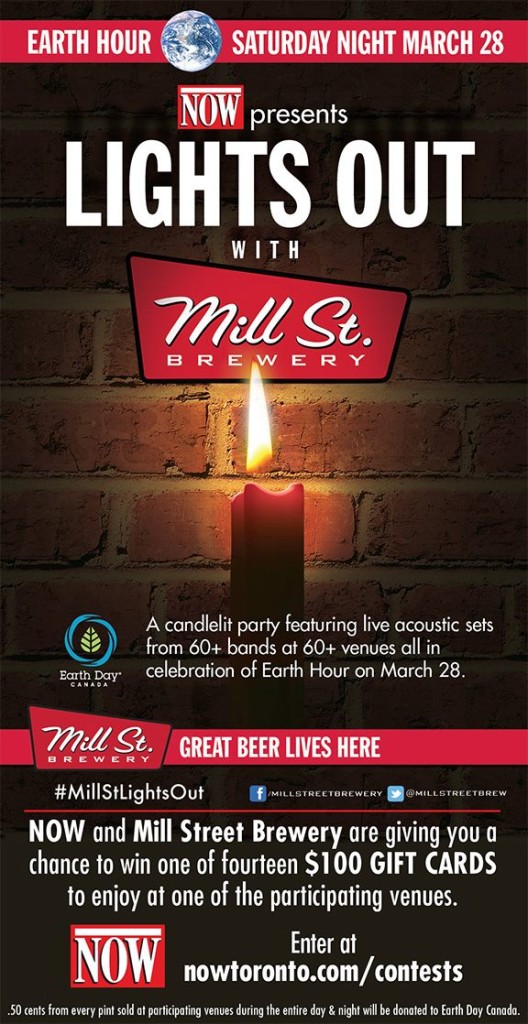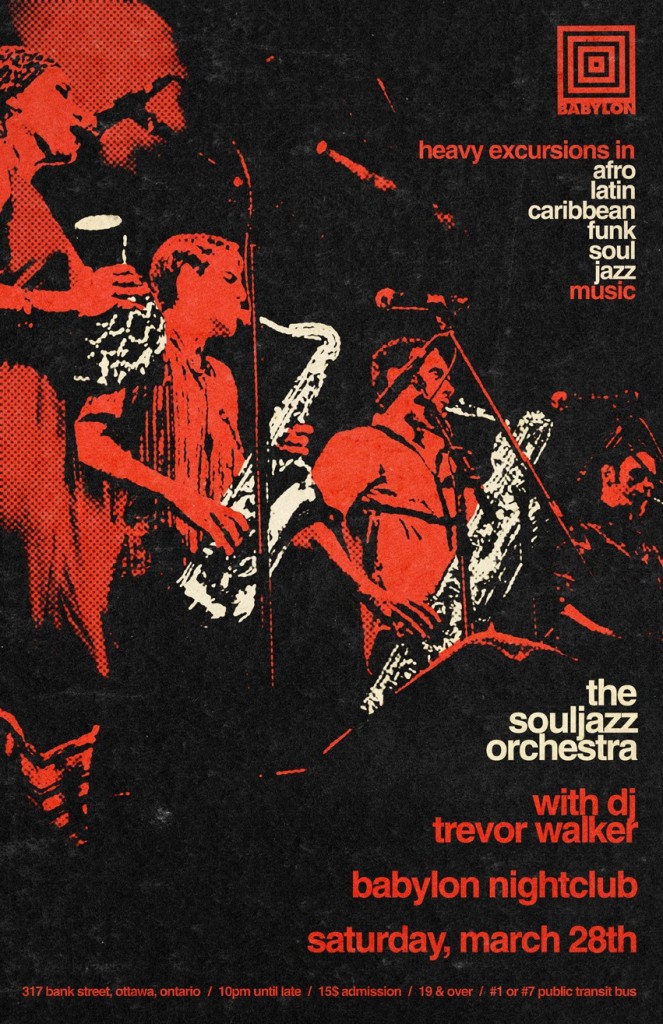 Arms of the Girl, No Fly List, Matt & Vee + Couchwrecked | Ottawa Indie Rocks!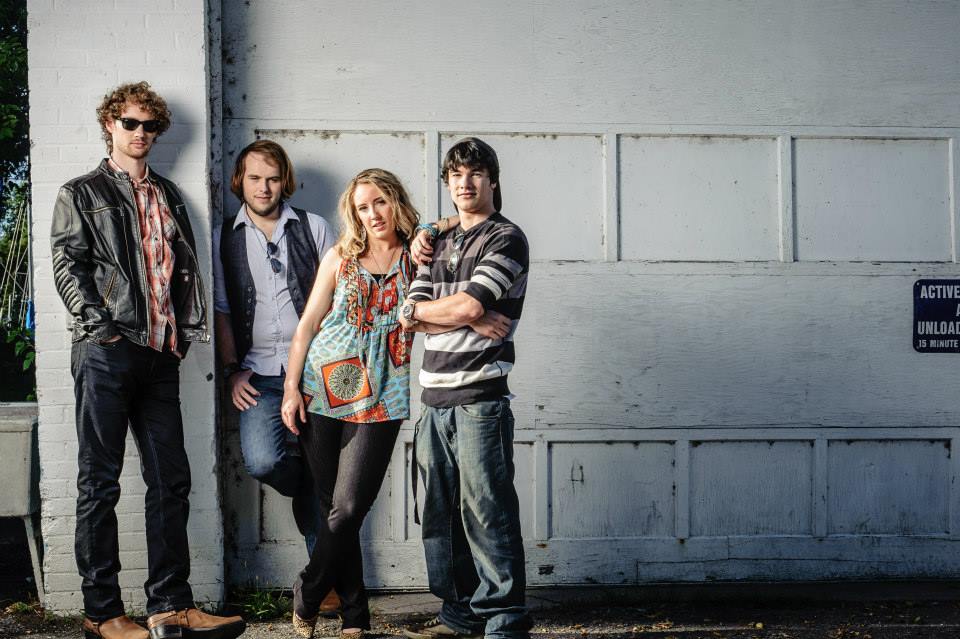 Spectacle bénéfice avec Antoine Gratton aka A-Star!
Fire and Ice Versefest 2015

"SLIMMOORE AND THE NEWSOULPROJECT AT THE ATOMIC ROOSTER"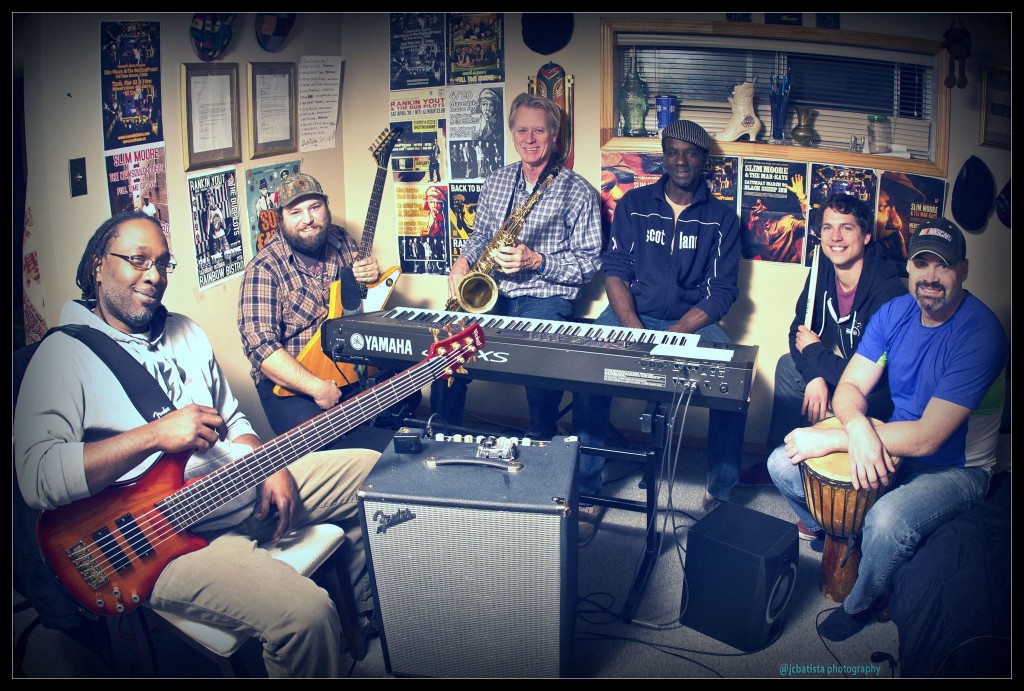 The Arrogant Worms @ Shenkman Arts Centre
Bring on the Spring Rock Party

Sunday, March 29
"SLIMMOORE AND THE NEWSOULPROJECT s/g BELLA CAT at THE BLACK SHEEP INN"