Arboretum Festival sets the stage for emerging music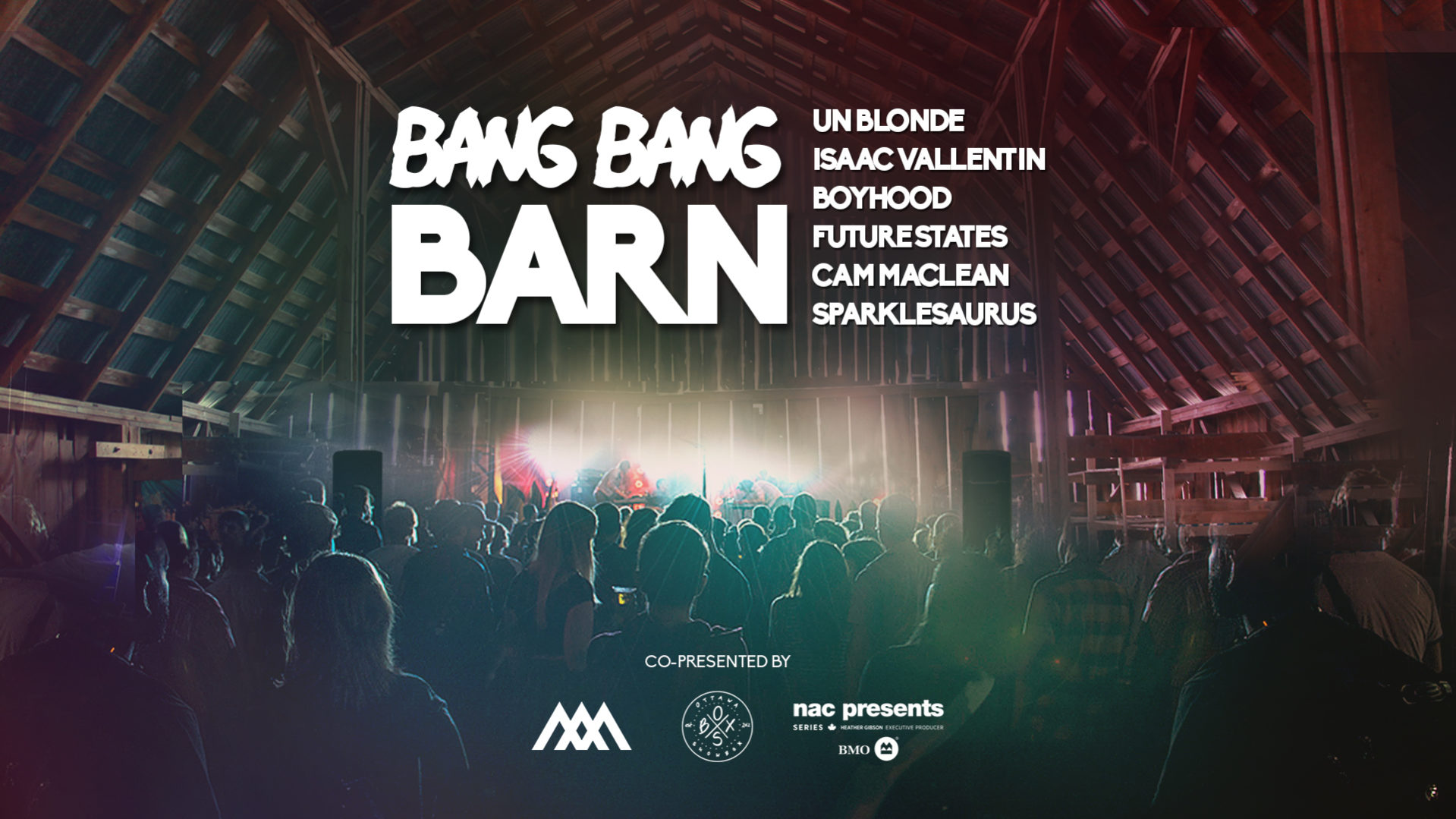 For the past five years, Arboretum Festival has been a crucial part of Ottawa's music infrastructure. It's beginnings as a boutique music festival in the capital followed the spirit of other small-scale indie fests across the country, such as Sappyfest, Hillside Festival, and Camp Wavelength. However, those of us who have had the joy of experiencing or being a part of Arboretum Festival know one thing's for sure—this is no ordinary music festival. In fact, music is just one component of this celebration of all that is local. Gastronomy. Craft Beer. Fashion. It's all been represented at Arboretum over the years.
This year will be different, as organizers have opted for a scaled back lineup (less is more), as well as a brand new rural location just outside Ottawa at Rideau Pines Farm on August 18th & 19th.
Showbox is once again honoured to be partnering up with Arboretum Festival to co-present the emerging artist stage this year, fondly dubbed the "Bang Bang Barn." Emerging local music is sort of our jam… okay, it's what we live and die for. Joining us as co-presenter of this stage is NAC Presents, an organization that supports music locally and all across Canada year after year. We couldn't be more excited about the lineup, which includes some faces that are new and some we've seen before. But each one was hang-picked for their outstanding songwriting and performance capabilities, and what better place to see a great show than in a barn under the stars?
The emerging artists stage feature Montreal's art-folk wunderkind Unblonde, smooth haze-pop master Cam Maclean, and Montreal/Ottawa experimental indie rockers Future States. Ottawa acts include art-folk genius Isaac Vallentin, mind-bending prodigy Boyhood, and psych-dreamers Sparklesaurus.
Don't miss your opportunity to experience Arboretum Festival this year, tickets and purchase information can be found here. Keep track of updates about the festival on the Facebook event.