Harea Band light up Bablyon with soul this Friday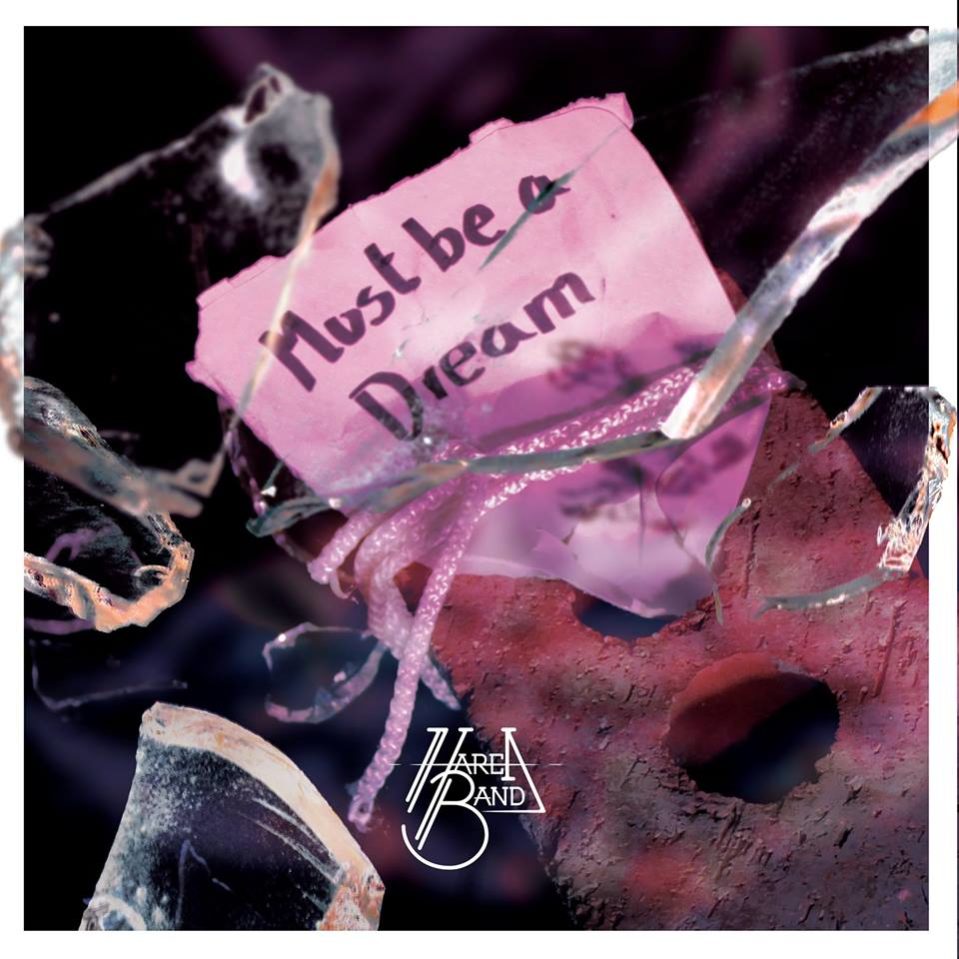 If there's one style of music that is filling Ottawa's airwaves more and more over the last few years, it's soul. Harea Band have been around for quite a while now, and they're going to be taking over Babylon Nightclub on Friday night to serve up some soulful tracks, including their new single "Must Be a Dream" with support from local heavyweights Slack Bridges and Aspects & Jeff DeValk. DJ Breakthru will keep the party going on the turntables until late.
The new single finds itself at the crossroads of soul, funk, and modern pop music, which is a turn in a different direction for the band. They approach the song with a confidence that is audible from the first measure.
"This track was a bit of a leap for us," explains Harea. "We flew up Mixerman from Asheville N.C. who's a multi platinum award winning producer and worked it pretty much from the ground up. We did a lot of writing in the studio so the creative and recording process all kind of happened at the same time. I'm not sure if it's a new step, but it's definitely a step forward, and we hope people like the direction we are going."
Harea Band is using the night at Babylon to do more than just release their new song. Chef Leroy from Detroit Soul Food will be serving up some delicious goodies for patrons, because what goes better with soul music than soul food? His recipes have appeared at a few parties at Babylon in the past, and needless to say—they are always a smash hit.
"We wanted to host an event that offered more than just a show, and we thought Slack Bridges were the perfect guys to team up with," says Harea. "Garett (Slack Bridges' bassist) is kind of known for putting on killer events in the region and our sound works well together. When Babylon asked if I'd be interested in hosting and promoting our own after party as well, we decided on making the whole evening as soulful as possible. Chef LeRoy from Detroit Soul Food cooks up some of the best comfort food in town and it just all fell together. Doesn't get much more soulful than funky live music, fried chicken, and James Brown!"
Slack Bridges, who are renowned among the local music scene for getting the party going with their boisterous stage presence. Both bands will be partaking in Bangers & Mash Soul Festival happening on April 14th at House of Targ and Black Squirrel Books. There will be an after party with DJ Breakthru going late once the live music is finished, appropriately titled "James Brown Night." The dance party will also double as a fundraiser for Bangers & Mash, which means there will be raffle prizes available from Ottawa Jazz Fest, Beau's Oktoberfest, Noisy Kitchen Hot Sauce, Yuk Yuk's, Happy Goat Coffee, Turning Point Records, Compact Music, and Burgers n' Fries Forever. Attendees can buy raffle tickets for $2 each, or $5 for 3, or $10 for 7.
"We're gonna dance for sure," ensures Harea. "All the acts are gonna bring it so we can keep the dance floor hot all night and DJ Breakthru is keeping the party going late with an all-vinyl James Brown night. Fried chicken and waffles plus deep friend cookies will keep everyone fed! It's really a one stop shop for a good time."
Tickets are no longer available in advance, but plenty will be available at the door. Check out the video for "Must be a Dream" below.