Review + Gallery: Dashboard Confessional rocks The Bronson Centre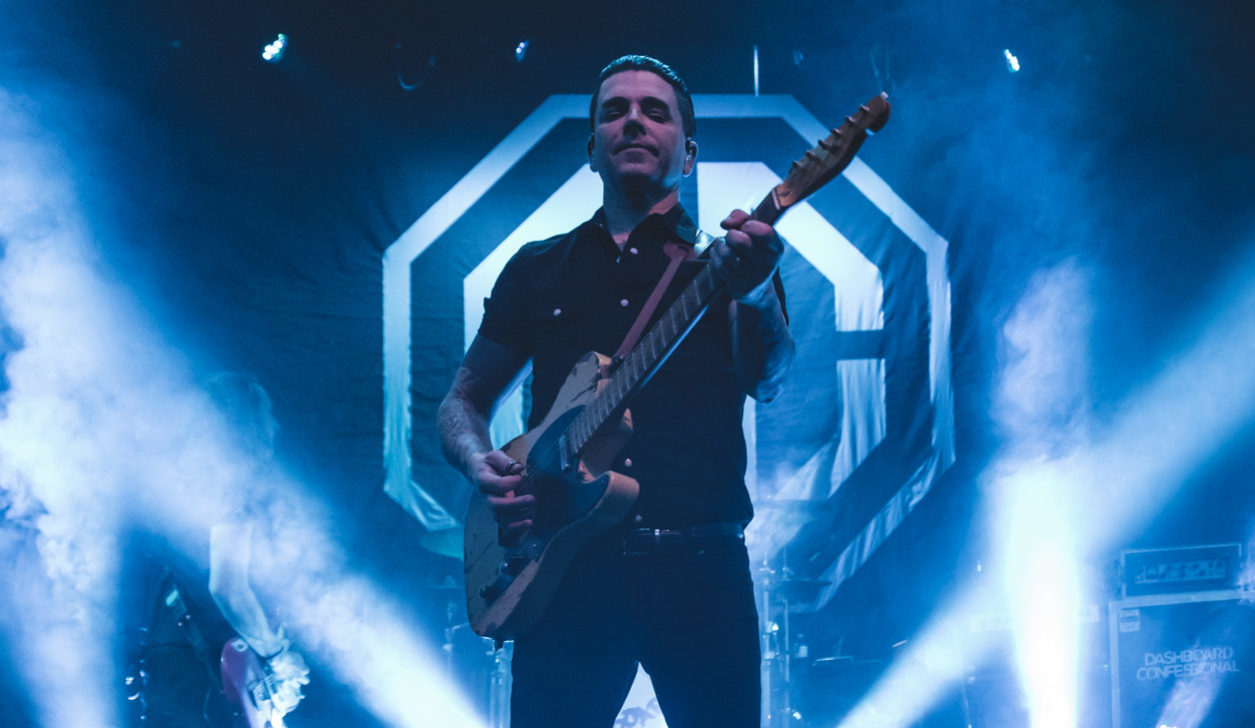 The Bronson Centre was packed Wednesday night as fans eagerly awaited the headliner, Dashboard Confessional, to hit the stage. Arriving early to get a good spot, a crowd was treated to not one, but two awesome openers for the night. Gabrielle Shonk was first on the bill. The Quebec City native provided a chill start to the evening, and will be playing her hometown tomorrow as the tour makes it's way east.
The Elwins brought with them their usual high energy set as they played fan favourites. A fun personal connection to the Elwins that always brings a smile to my face is that they were the first show I ever photographed, and it took place at House of TARG. Their high energy set got the crowd prepped and ready for the highly anticipated Dashboard Confessional.
When Dashboard Confessional took the stage, they kicked things off with a slower song turned sing-a-long. It was clear by the crowds energy that the whole night would be filled with sing-a-longs even as the songs picked up the pace. The high energy, audience participation and taking requests all made the night more special as the band played through crowd favourites.
When asked, the crowd was made up of a pretty even mix of those seeing the band for the first time and those who are veterans to DBC shows. This mix had no effect on how loudly they were able to sing, each time putting a smile on the band's faces. Originally from Florida, the band spiked in popularity in the early 2000's as they released their indie/emo albums including full albums and EPs. In February of this year, the band released a new album Crooked Shadows with Dine Alone Records.
Gallery
[Best_Wordpress_Gallery id="97″ gal_title="Dashboard Confessional"]