Weekend Music Picks: June 16 – 19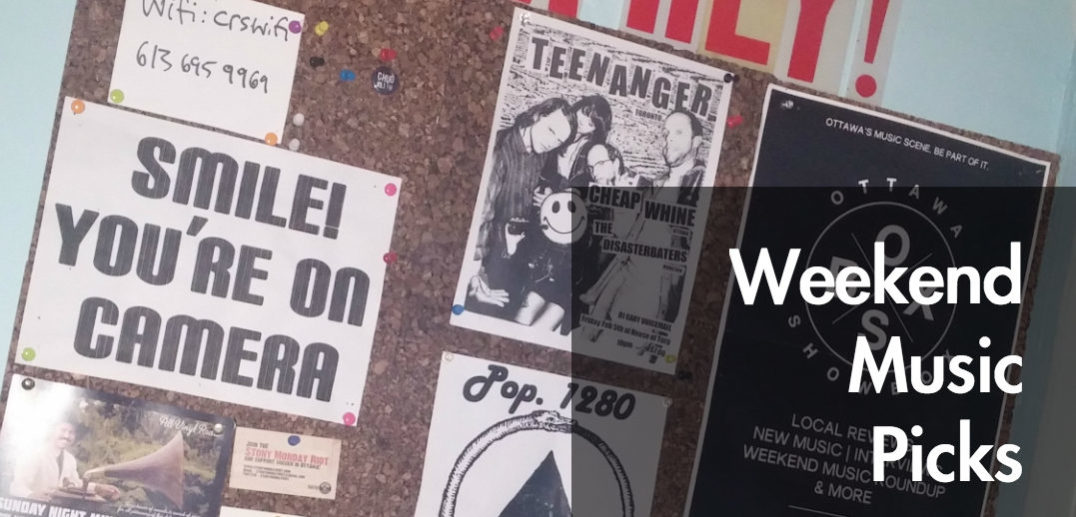 Every weekend we're going to round up some great shows options for you to check out in Ottawa. That doesn't mean there isn't more going on in town, these are just the ones we think are a guaranteed hit. We're also going to be keeping a more comprehensive monthly listings page, which you can check out here.
Submit your event at justshows.com/ottawa.
---
Thursday, June 16
6/16 JFM / Joyful Talk / Babe Lincoln / Shoe Blog / Spell // Debaser at OXW!

OXW 6/16: Radioactivity Steve Adamyk Band Bad Sports Sedatives The Creeps and more!
---
Friday, June 17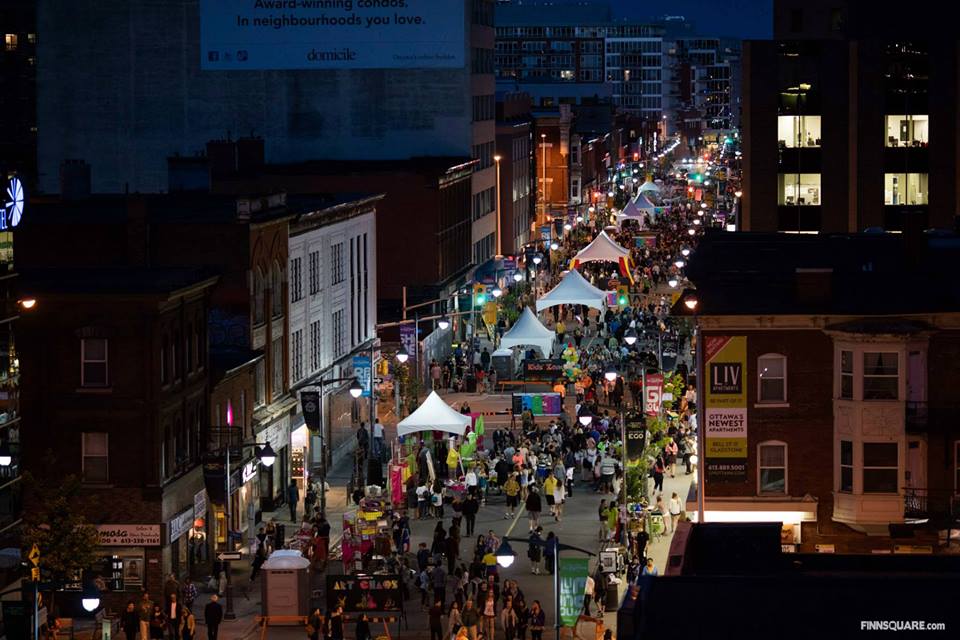 OXW 6/17: Screaming Females Phedre Worriers Mike Krol Vacation Shellshag Mikey Erg Urochromes Triage & more!
6/17 Phèdre / Boyhood / WHOOP-Szo / Pippa / Pith // Babely Shades & Debaser at OXW
Mehdi Cayenne + Amanda Lowe @ Blacksheep Inn
---
Saturday, June 18
OXW 6/18 Night Birds Big Eyes Fet.Nat Sneaks TV Freaks Soupcans Wet Brain Century Palm and more!
Fet.Nat / Sneaks / Bonnie Doon / Plasmalab / Everett // Babely Shades & Debaser at OXW
Toddler / Pocket Writer / Zef Racek at Bar Robo
OXW: The Dirty Nil, Barrasso, Wasted Potential – Sat June 18 at Ritual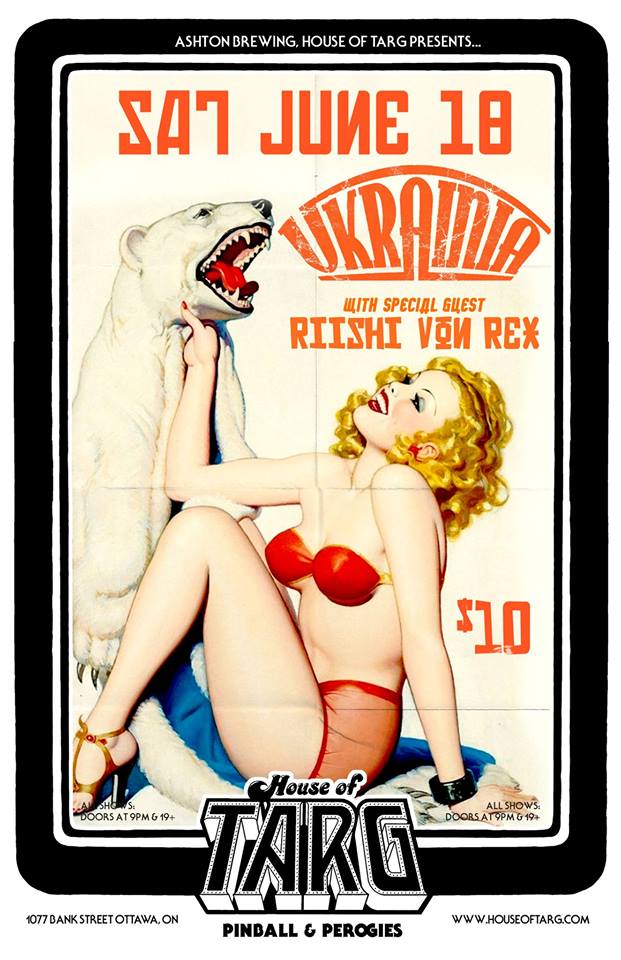 Nathanael Larochette "Earth and Sky" double album release
---
Sunday, June 19
Colleen Green Cassie Ramone Chiller The Lonely Parade BB Cream Doxx Faux Cults & more!
OXW Closing Show w/ GOMS, Puberty Hands, DOXX at Pressed
Michael Feuerstack Plays The Record Centre
Summer Signals // Georgian Bay + Moonfruits