Video Premiere: Saint Clare — Haunts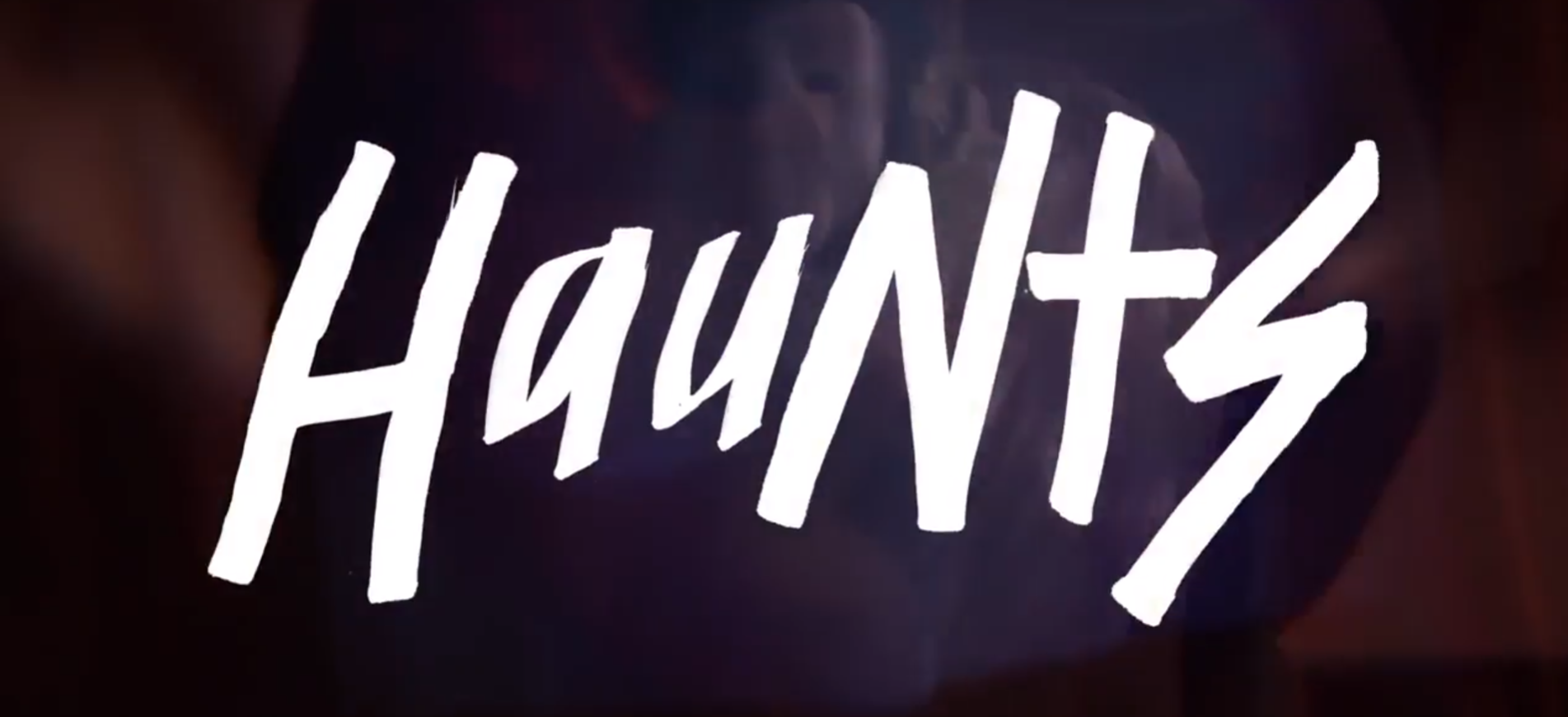 Ottawa rock and rollers Saint Clare have released a brand new video for their single "Haunts" off of their recently released EPIII, and we're giving you the exclusive premiere right here on Showbox.
"Haunts" is a searing track off the EP, which begins with a flourish of keys and bellowing horns and then explodes with Matthew Saint Clare's soaring vocals and layers of frenetic guitar work. This song is a treat that slaps the listener right in the face, and I can't help but hear influences of The Pixies. You'll find yourself watching this video five or six times in a row. In fact, just put it on repeat.
The video itself utilizes spooky imagery that includes close ups of masked vocalists, a scintillating blue-red-white colour palette, and chaotic video overlays that all add to the eerie nature of the song. At its climax, the video will have you mesmerized and unable to look away.
"Haunts" was directed by Montreal's Hart, and features Hart & George, with support from Christina Maynard and Julien Lindwall. For more information on Hart's work check out his website here.
Saint Clare's next show will take place on Saturday, May 26th at 5:30 PM, at Ottawa, Ontario's City Hall as part of the Tamarack Ottawa Race Weekend 2018, with other local support from Chigurh and Slo' Tom and the Handsome Devils. More info can be found here. Be sure to check this band out live, as their explosive sound is sure to fill the streets of downtown Ottawa and enthrall crowds.
Check out the video for "Haunts" below.