Ottawa Bluesfest 2014: Showbox's Top Picks
Photo courtesy of RBC Ottawa Bluesfest
---
It's that time of year again when all of Ottawa comes flocking to Lebreton Flats, yearning for a taste of their favourite international superstars, veteran heroes, indie phenoms, local powerhouses, and some even find a new favourite act that not many people have heard of. We've compiled a list of our top picks for this year's festival which should help guide you along and really ensure that you get a glimpse of the talent at this year's festival (full lineup
here
). Of course, this list isn't exhaustive – there are dozens of incredible musicians getting set to take the stage over the next few weeks. Let's just call this Ottawa Showbox's "We'll Be There and So Should You" list…
---
This gentleman of music has incorporated storytelling, angelic whistling (seraphic even), incredible violin & guitar technique, and solidified himself as one of the songwriters of our generation.
Saturday, July 5 @ 9:00pm
River Stage
---
With his Hendrixesque sound and swagger, this Texas king cranks out song after song of raw, funky, and soulful music that will be sure to make you a fan.
Saturday, July 5 @ 5:00pm
Bell Stage
---
A legend in her own right, she needs no introduction. A veteran of the CBGB scene in NYC that produced marvels such as The Ramones, Talking Heads, Beastie Boys, The Police, and many more, Debbie Harry and the gang are still breaking down barriers through music.
Thursday, July 10 @ 8:00pm
Claridge Homes Stage
---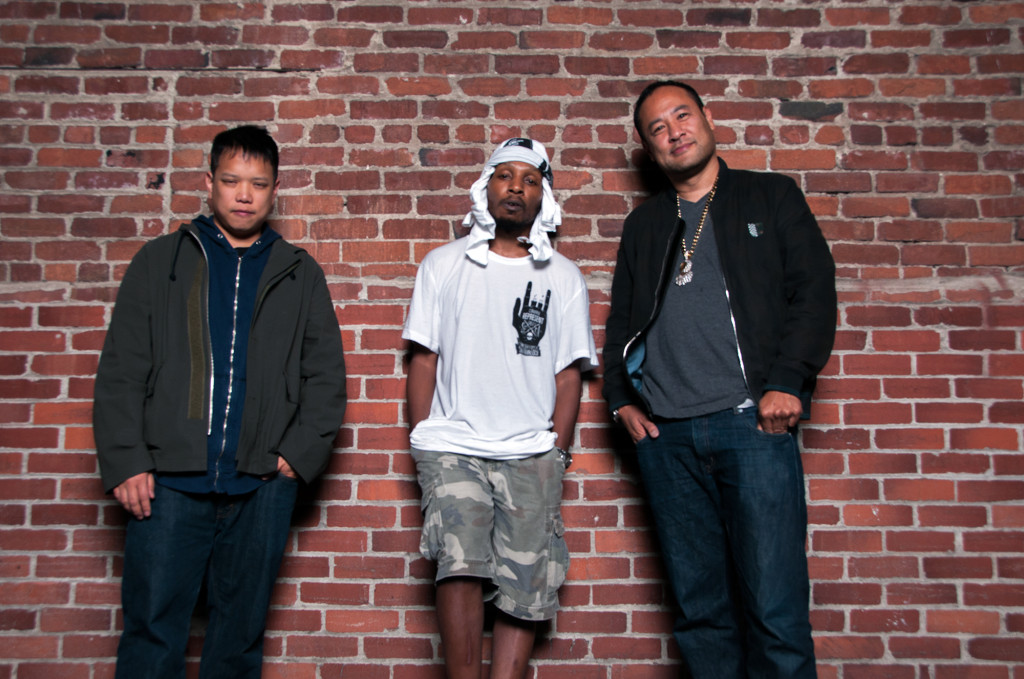 A hip hop megagroup made up of producer Dan the Automator, rapper Del the Funky Homosapien, and turntablist Kid Koala. Let's just say they were one of a few groups out there that saved rap music. Joe is fucking stoked!
Saturday, July 12 @ 6:00pm
Claridge Homes Stage
---
What do you get when you fuse gypsy, punk, dub, and rock music… and then mix in riotous stage theatrics and a semi-crazed Ukrainian lead singer? THIS.
Thursday, July 10 @ 6:00pm
Claridge Homes Stage
---
Earning his spot in music history as the lead singer and songwriter of Wilco, Jeff Tweedy has just embarked on a tour with his son Spencer (a drummer!) to play a number of never before heard tracks off his new record Sukierae. Pretty cool dad.
Friday, July 4 @ 9:30pm
Black Sheep Stage
---
This 20-year-old kid from Nottingham has been dubbed a "East Midlands Bob Dylan." While this remains to be seen, there's no doubt that he's a prodigy in the music world and one of most exciting new artists out there.
Tuesday, July 8 @ 9:45pm
River Stage
---
One of the titans of blues rock and roll, John Mayall has been making music since 1956 and has recorded with some greats such as Eric Clapton, Peter Green, Jack Bruce, John McVie, Mick Fleetwood, Mick Taylor, and many more. At 80, he is still rocking hard and a must-see act this year.
Thursday, July 10 @ 9:30pm
Black Sheep Stage
---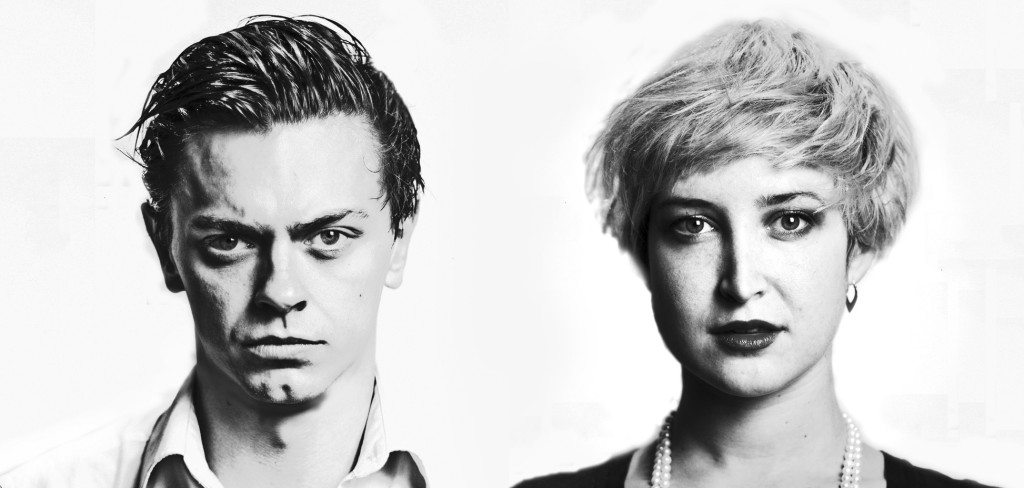 This band, fronted by a male/female duo, not only writes incredible songs, but also take a voracious approach to their live performance. The sexy, and sometimes sadistic, live show only adds to the incredible energy that they exude through their music. I have to say that Peter Dreimanis's voice, not unlike that of Tom Waits, is one of the most badass things since motorcycles were invented.
Friday, July 11 @ 9:30pm
River Stage
---
This bizarre and incredibly talented fellow has taken the indie music world by storm by simply being himself. His stage persona seems to be his actual persona in real life – quirky, crass, and not taking things too seriously. His new album Salad Days is essential to your summer soundtrack.
Sunday, July 6 @ 7:30pm
River Stage
---
This band has consistently proven itself as an innovator of music. Never settling for the industry trends, QOTSA are always cranking out album after album of robust, energetic, and downright kickass music.
Tuesday, July 8 @ 8:15pm
Claridge Homes Stage
---
Annie Clark, a.k.a. St. Vincent, is a multi-instrumentalist and incredibly talented musician. Her technical abilities and songwriting capabilities are admired across the music industry, so much so that David Byrne of Talking Heads approached her to write a collaborative album called Love This Giant which was released in 2012.  With several albums of her own under her belt, watch in awe as she hypnotizes while on stage.
Sunday, July 6 @ 9:00pm
River Stage
---
Sly & Robbie are rhythm section and production duo from Jamaica who have been active since the mid 1970s. Not only have they been involved in the production or recording of over 200,000 tracks since then, but they are also one of the originators of reggae and dub music which had a profound affect on sonic experimentation and ultimately helped to popularize reggae around the world.
Friday, July 4 @ 8:45pm
River Stage
---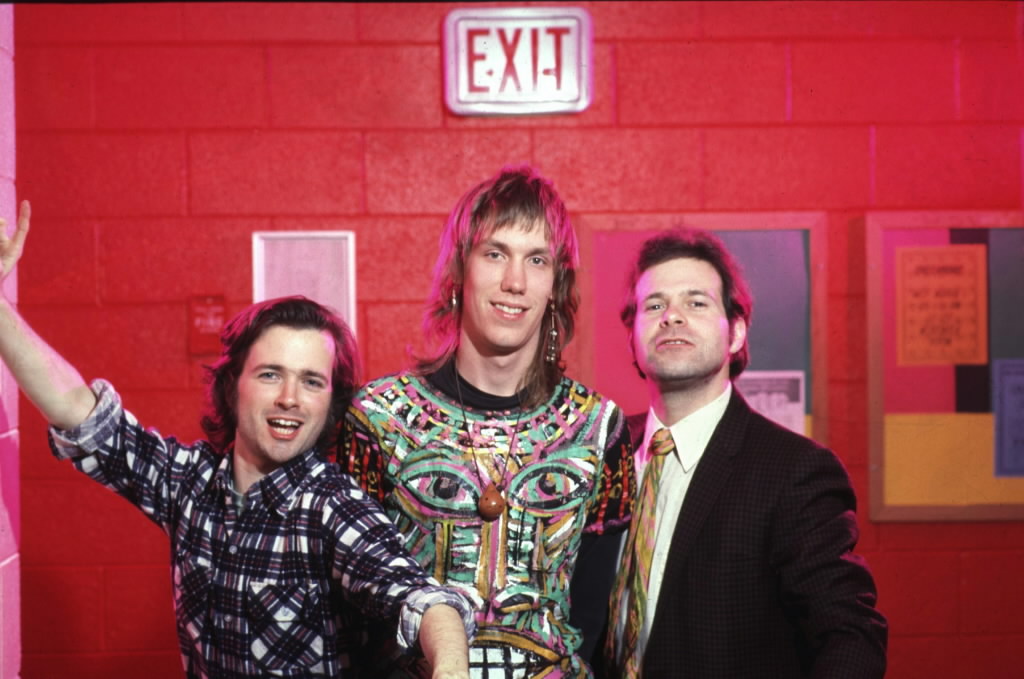 Although this band gained notoriety for their international hit "Blister in the Sun," Violent Femmes's has an entire catalogue of angst-ridden folk/punk tunes that would spark a fire in anyone who listens. Staying true to their adolescent sensibilities, their angsty (and profanity-infused) music tells stories in a simple way but with a powerful message that die-hard fans know well.
Sunday, July 6 @ 8:00pm
Claridge Homes Stage
---