Best Show Posters of 2015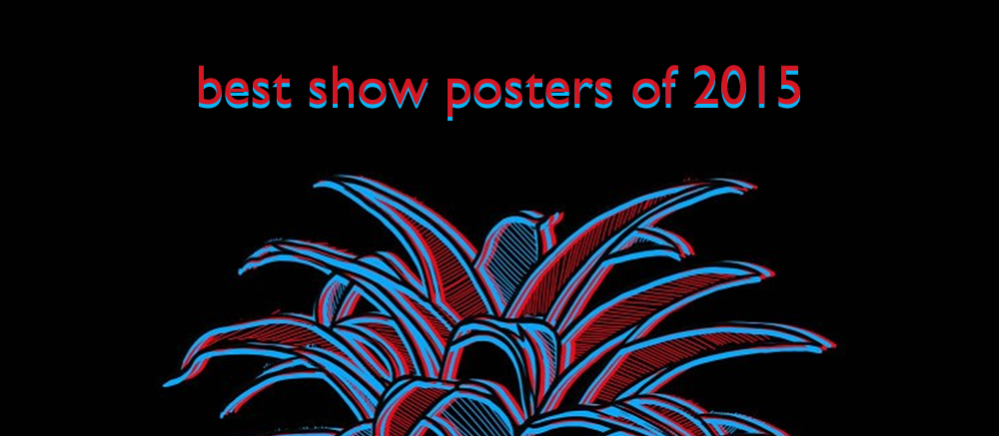 It's the time of year when we all look back and can't quite fathom that another year has passed. As far as Ottawa music goes, 2015 was full of great bands releasing some great music. Each week in December, we'll release our "Best Of 2015" series posts to celebrate and show our appreciation to all the great artists in this city.
Our first in the series is a new one – the best posters of 2015. Show posters have always been an integral part of the live music experience, and so much time and effort goes into making a lot of them. So this is our tribute to all the artists that make great posters for shows to catch the public's eye.
*Note: We aren't sure of all the artists' names, so if you have a tip on the ones we haven't credited please email music [at] ottawashowbox.com and we'll update their information.
---
[Best_Wordpress_Gallery id="6″ gal_title="Best Posters 2015″]