Weekend Music Roundup: Mar. 3–6
Ottawa event listings: Looking for live music this long weekend? Ottawa Showbox has you covered this weekend with the Weekend Music Roundup.
---
Thursday, March 3
Lakes Of Canada | Blacksheep Inn Wakefied, QC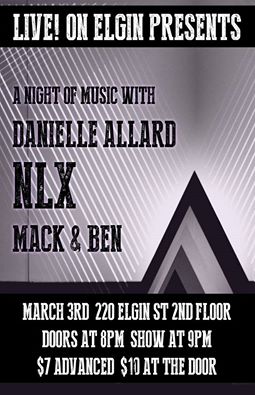 Chamberfest City Series: uOttawa School of Music Ensembles
DJ RISE ASHEN @ Overkill
---
Friday, March 4
Radio Radio, Alex Silas & the Subterraneans @ Ritual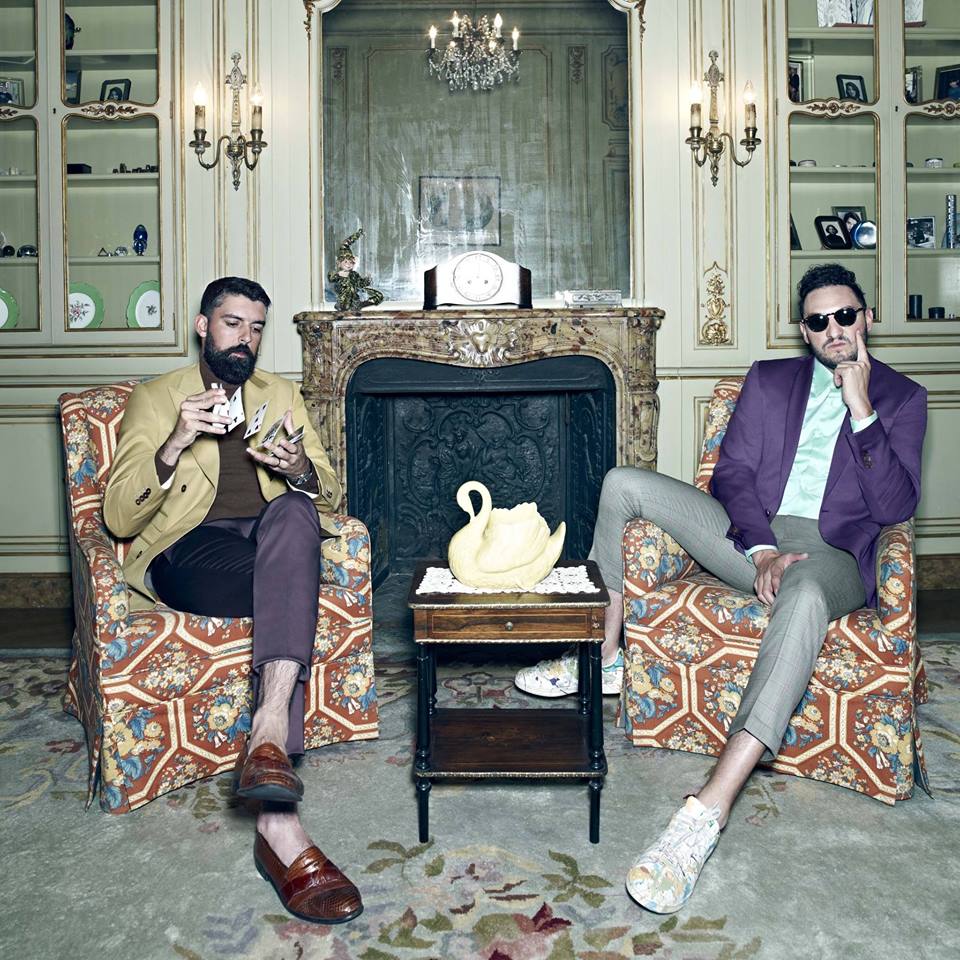 HIGHER LEVEL – MARCH OUT! edition
---
Saturday, March 5
The Besnard Lakes & Maggie's March au Minotaure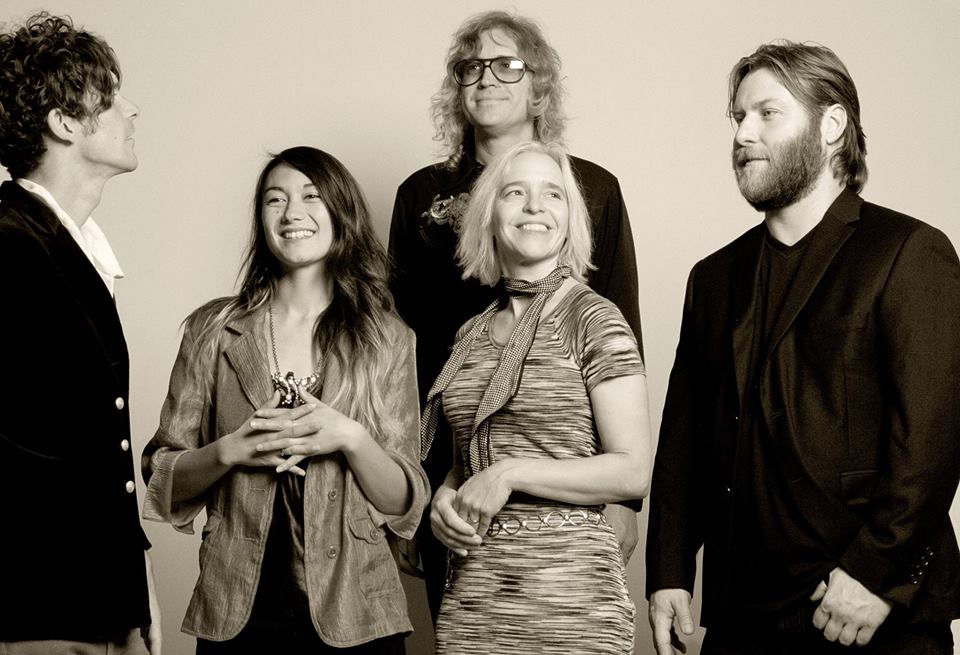 ---
Sunday, March 6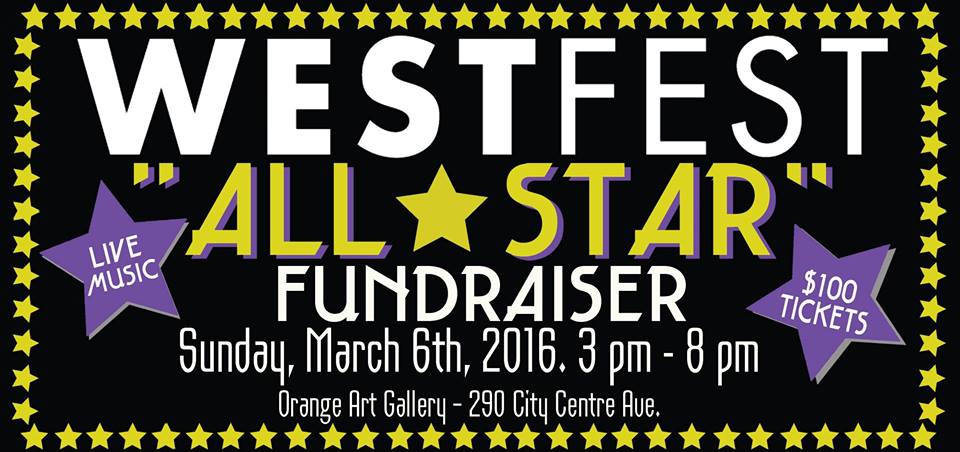 Sean Conway and The Postmodern Cowboys.