Weekend Music Roundup: April 21- 24
Ottawa event listings: Looking for live music this long weekend? Ottawa Showbox has you covered this weekend with the Weekend Music Roundup.
---
Thursday, April 21
Open Mic at Café Nostalgica | Scène Ouverte au Café Nostalgica
---
Friday, April 22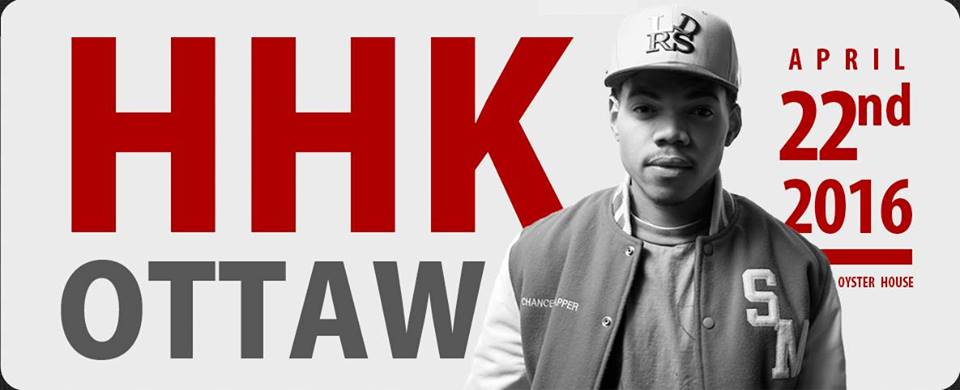 Old Whiskey Road CD Release at Flapjack's!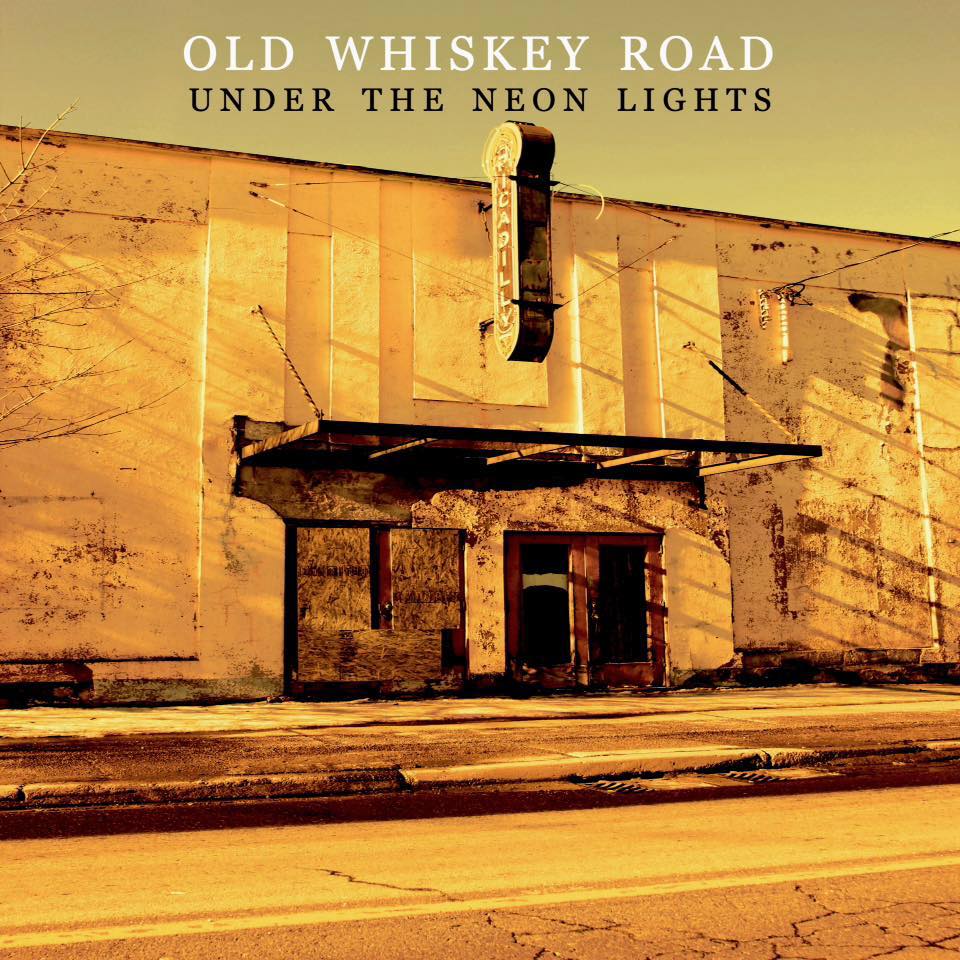 Wood Lake, Food Water Shelter & Galapagos: Live at Mavericks April 22
Sorry Not Sorry Justin Bieber Dance Party
The Box Returns to The Monkey Fri Apr 22
Trevor Dubois, Velvet Revolution, Bitter North, & MCHP | Play for the Pot (@LiveOnElgin)
---
Saturday, April 23
Solids, Bateau Noir, The Pinsents au Petit Chicago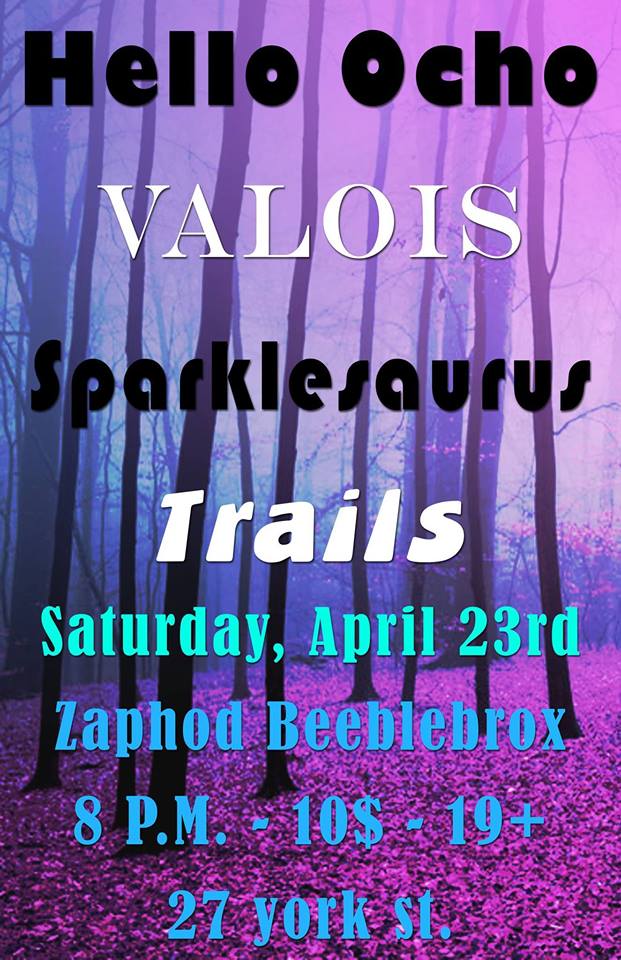 Colour Film CD Release Concert with Amanda Lowe!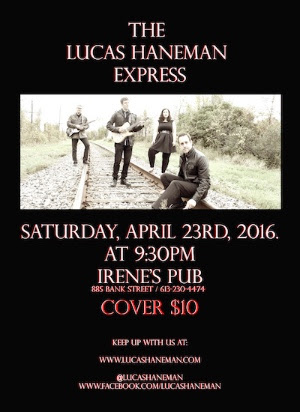 Crooked Brothers at The Black Sheep Inn w/ Zachary Lucky
Socalled & Funk-A-Tron 5000 au MInotaure
An Afternoon of Music with Brian Browne and Peter Woods at The Record Centre
---
Sunday, April 24
SABBATH w/ Bumpin' Binary (instrumental R&B)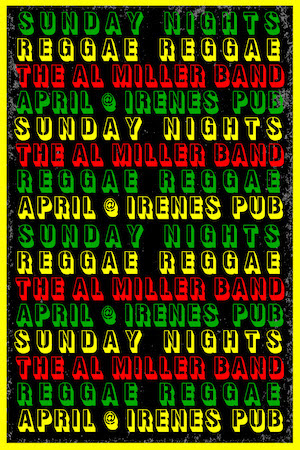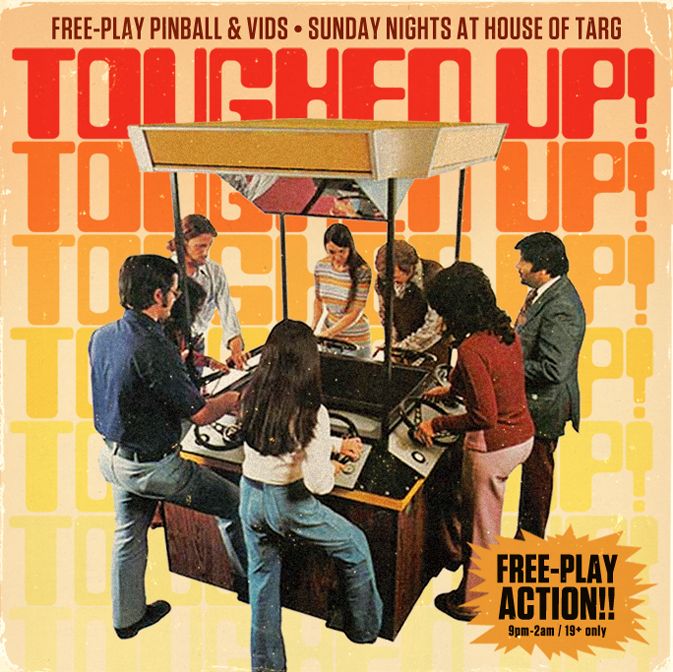 BIGWIG with The Superlative, The Valveenus , We Were Sharks
THRUST & Soundproof at LIVE! on Elgin
NACHTMUSIK Presents: Claude Munson
2 shows in 2 days w/ Hopeless Youth, Black Clouds (Winnipeg) & Black Oak Decline
Sunday Rock and Roll Matinee with Royal Ottawa
Remi Royale at The Manx Last Sunday of every month!