Ottawa event listings: Looking for live music this long weekend? Ottawa Showbox has you covered this weekend with the Weekend Music Roundup.
---
Thursday, Oct. 29
---
Friday, Oct. 30
CJ Boyd + Molnar/Pedersen + David Broscoe @ Raw Sugar Cafe
An All Hallows Eve Party with The Mahones @ Zaphod's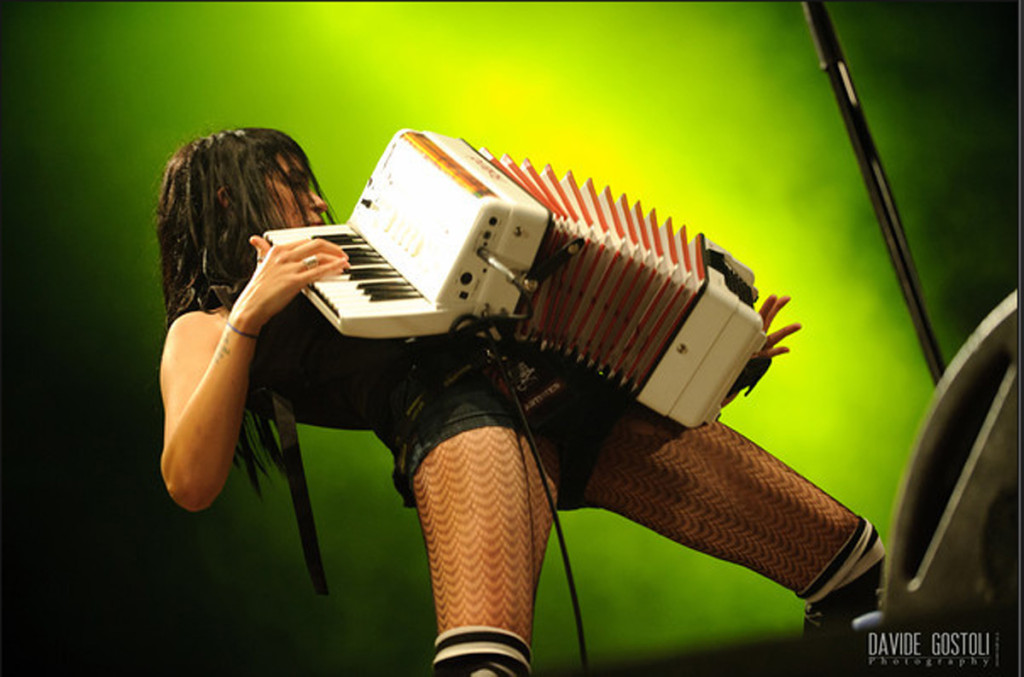 Nature Nocturne – Giant Bug Invasion! (Sold Out)
SPECTRE SOUNDS @ Pressed
Friday Nite Truck Stop's CKCU Funding Drive Show w/Big Jeezus Truck. – LIVE BROADCAST!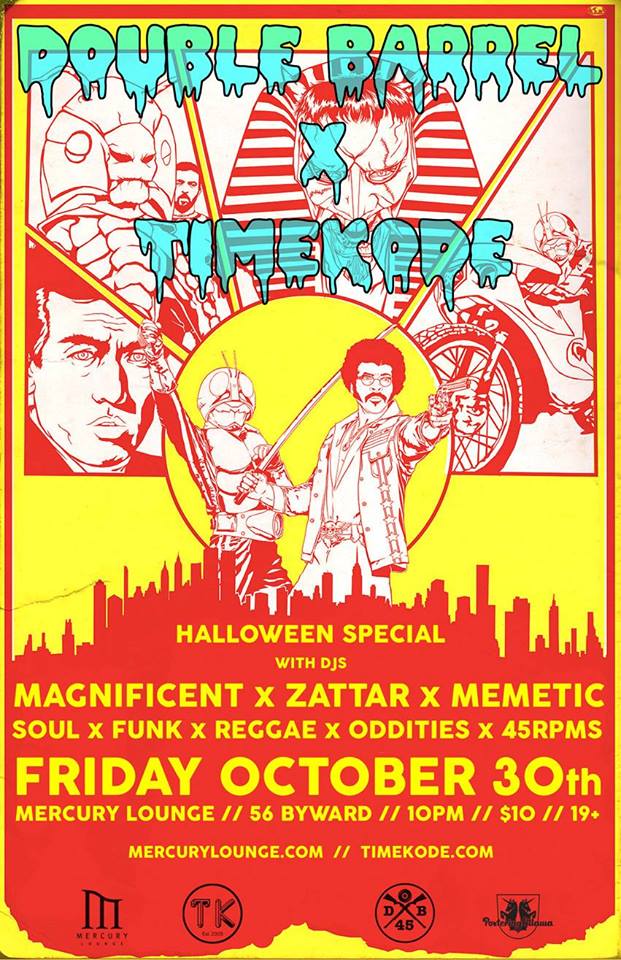 ORA COGAN // SKYE WALLACE // TRAILS @ The Black Sheep Inn
Saturday, Oct. 24 (HALLOWEEN)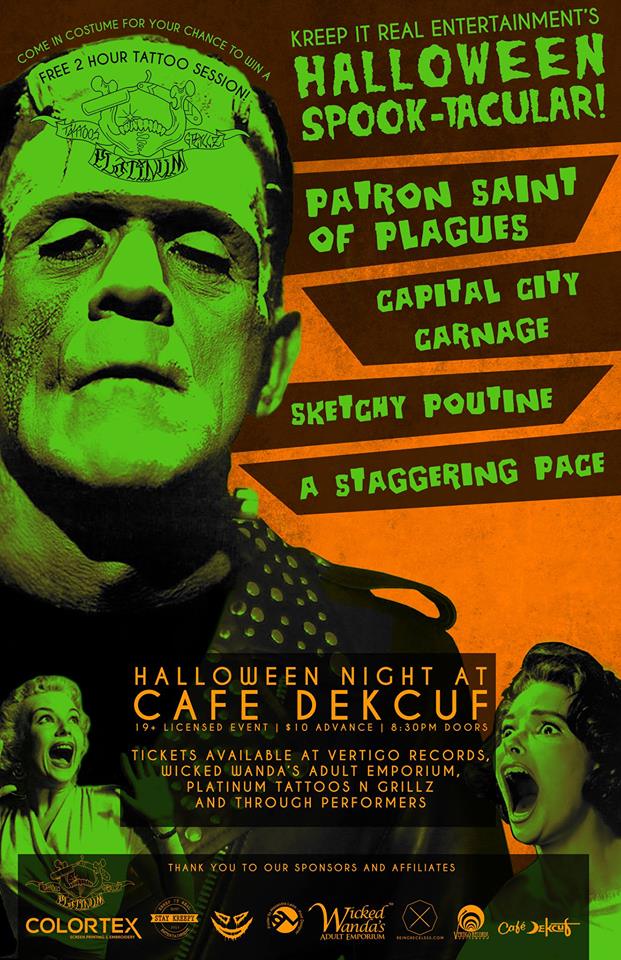 SPPA Student Society: Halloween Night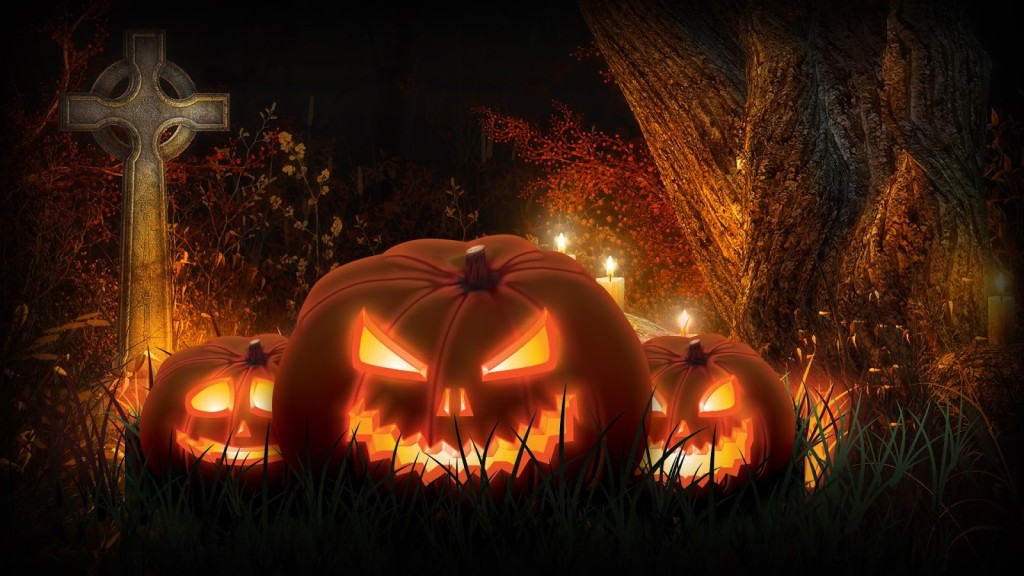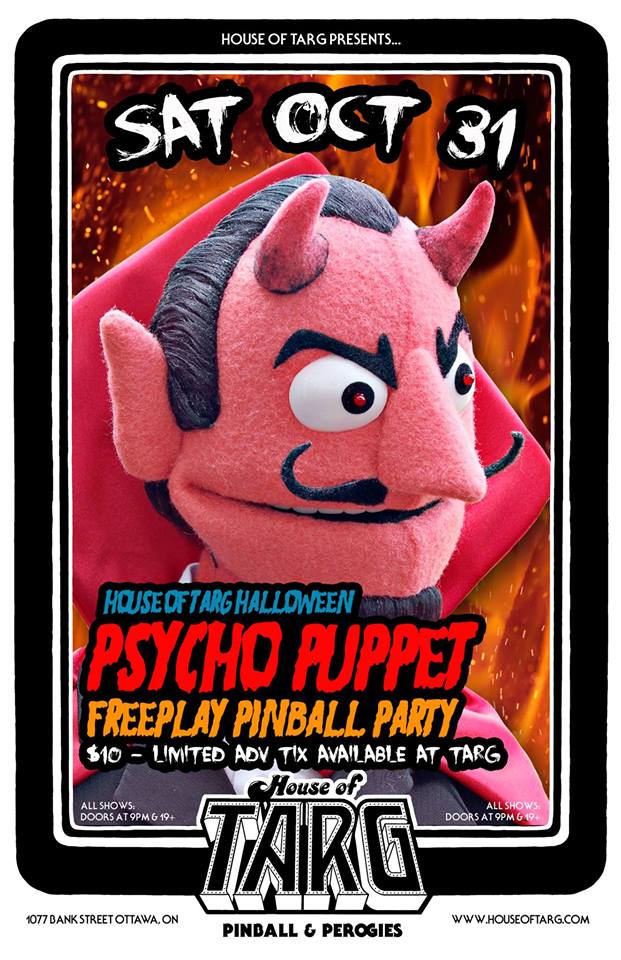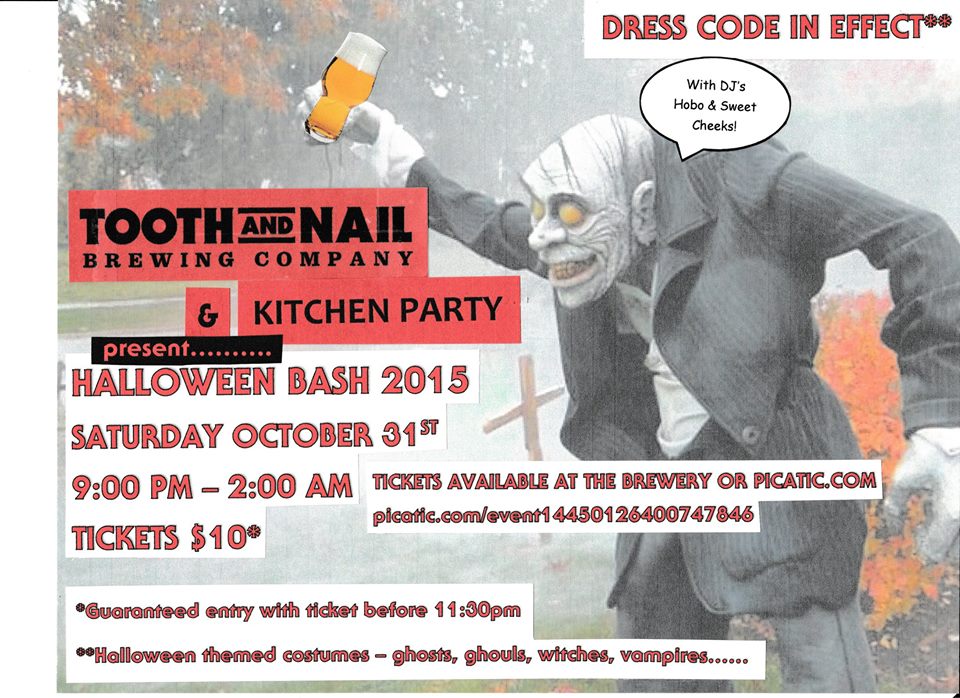 Great Panic + Bukkshot + Fallen Heirs + Inside Out @ Live! on Elgin
---
Sunday, Oct. 25