Weekend Music Roundup: Mar. 31 – Apr. 3
Ottawa event listings: Looking for live music this long weekend? Ottawa Showbox has you covered this weekend with the Weekend Music Roundup.
---
Thursday, March 31
Reggae Night at Oz Kafe w/ Eric Roberts
Capsize, Mayfield, Ruin, Spirit of Commission – Thurs March 31 @ Club SAW
The 5th Thursday w/ DJ Lowpass
---
Friday, April 1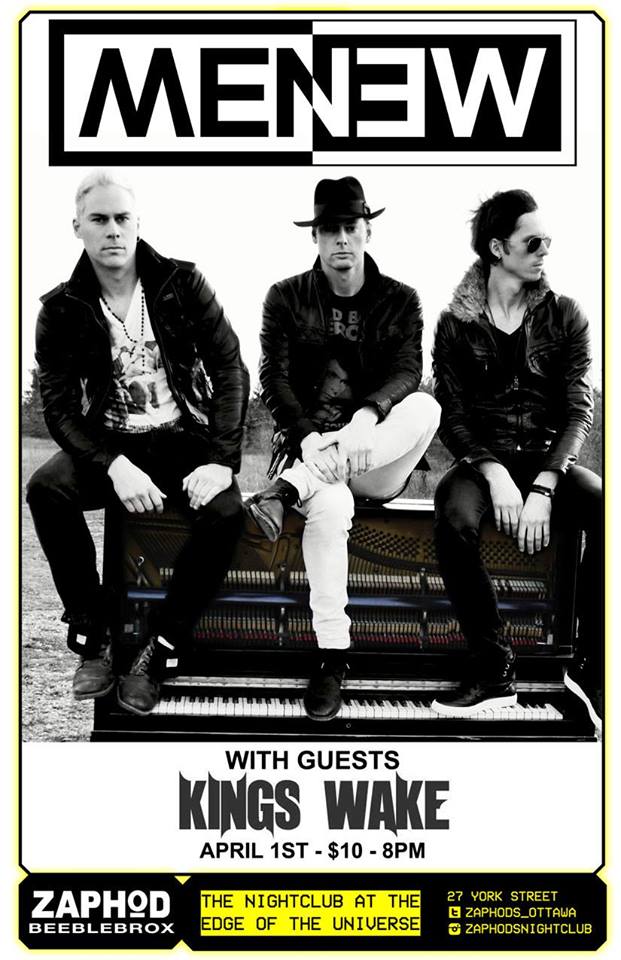 Take Five @ Arlington Five
12e anniversaire du Petit Chicago!
JACK DE KEYZER, Rainbow Ottawa, Apr 1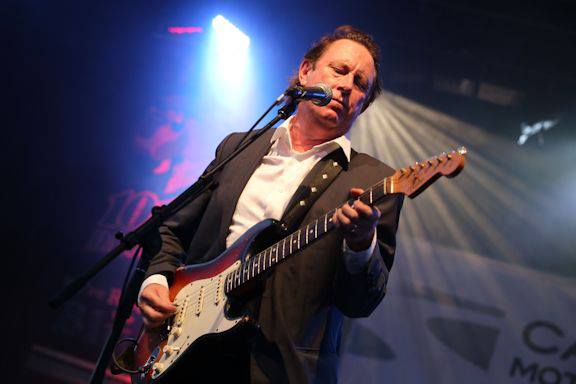 Corbillard (belgium), Muelkik, Randy Shenanigans, Vacant
---
Saturday, April 2
A celebration of all things indie: Lost Cousins (Kingston) + Blve Hills
4.02 – Chandra NYC, Bile Sister TO, DOVES + DJ Jason Skilz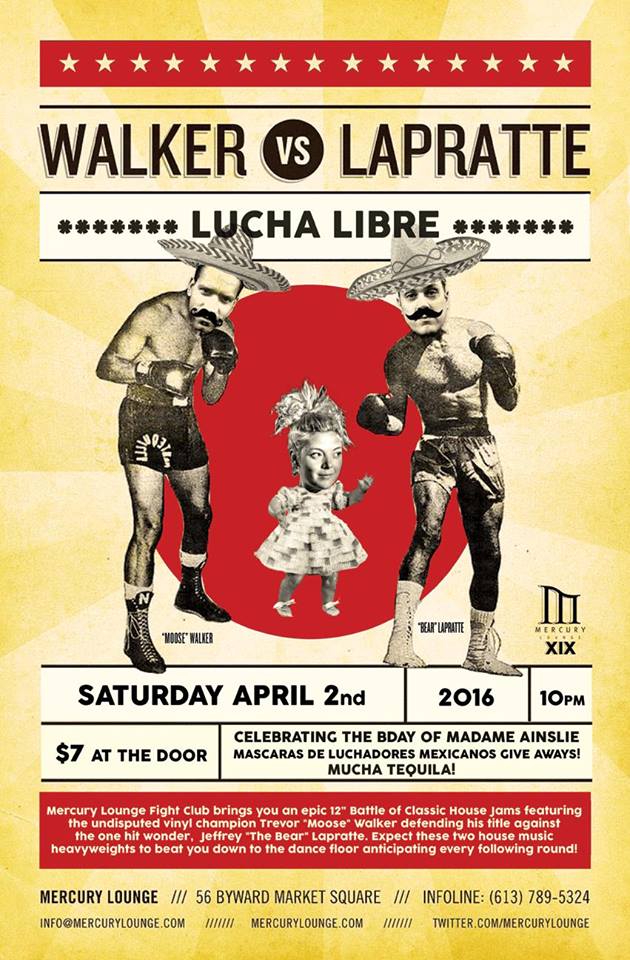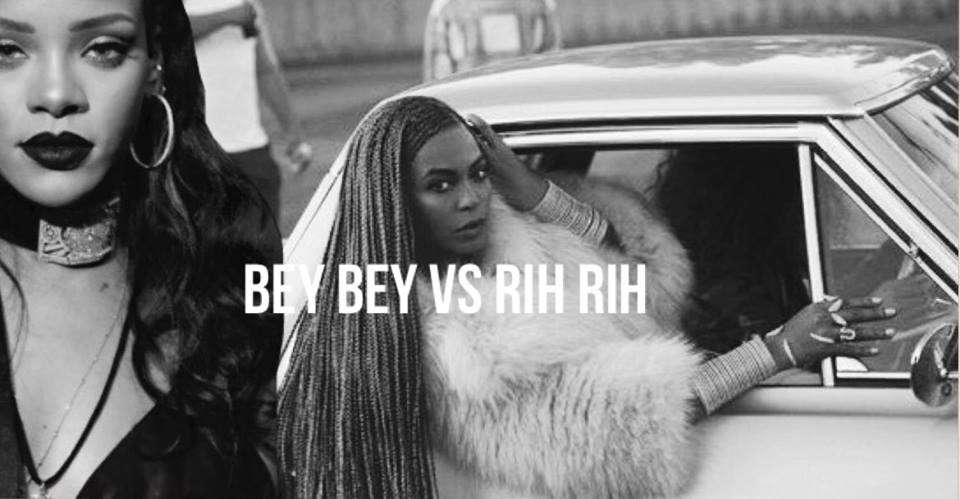 A Leverage For mountains // Philippe Clément // Van Hoan Le au Petit Chicago
SPRINGTIME KICKOFF! Live music for the soul
Holly Cole @ Shenkman Arts Centre
---
Sunday, April 3