Ottawa event listings: Looking for live music this long weekend? Ottawa Showbox has you covered this weekend with the Weekend Music Roundup.
---
Thursday, March 24
Managing Your Music and Business W / Colin Mills
---
Friday, March 25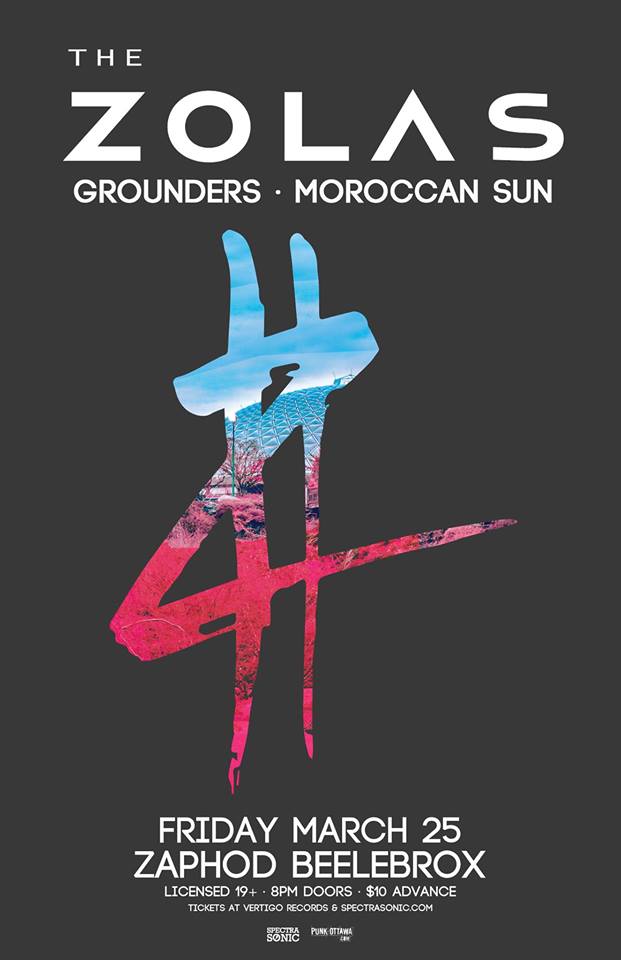 Matt Powell, Sol the Violinist, By The Lights, + Coming Up Next | Play for the Pot
---
Saturday, March 26


MERIVAL / HER HARBOUR / TRAILS at Black Squirrel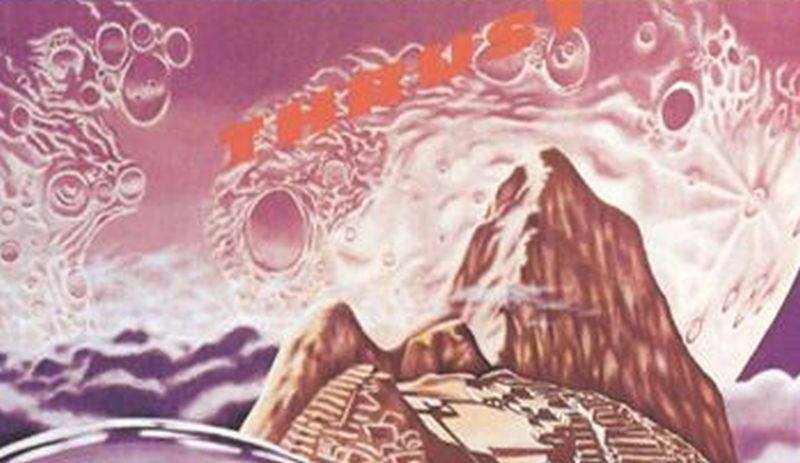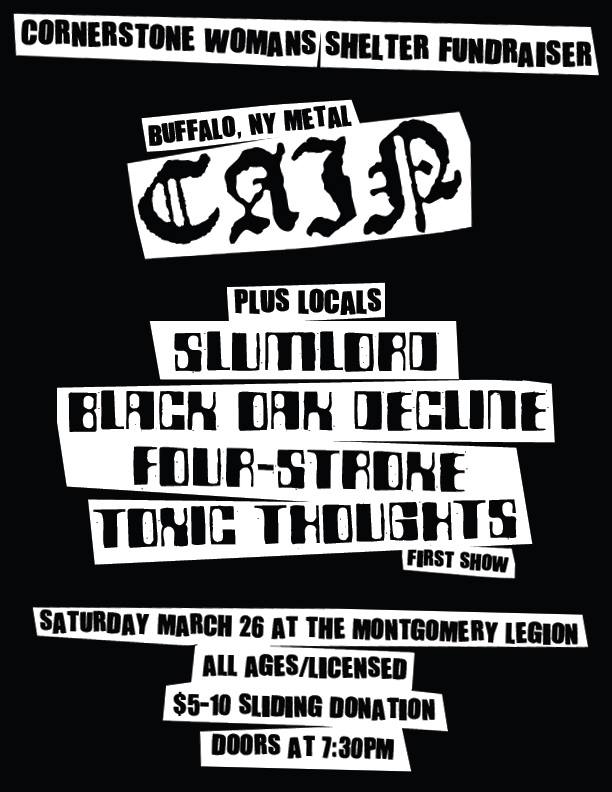 Georgian Bay Album Release + Rayannah // Ottawa
Riishi Von Rex Tour Launch Party w/ ERU-ERA and Blast From The Sun
---
Sunday, March 27

Remi Royale-Easter Long Weekend Sunday Mixer!